Cutting
What is a cut? To cut different models of clothing, you need to understand the features of its cut. Learn to cut — does not mean to cut clothes, fashionable only this year.
Cutting — a set of techniques on the basis of which you can build drawings of any of the most complex models. Simple, easy to understand drawings give a clear and complete picture of the features of clothing models.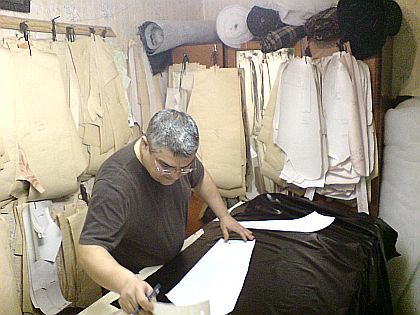 Sections should be studied in the order in which they are presented. It is not necessary to start implementation of drawings before the sense of the read will be acquired.
the easiest way to work is to use a pencil with a thin pencil. To make drawings of different patterns should be used paper size 150X110 cm Paper should be sufficiently dense and transparent to be able to translate the drawings. Drawings can be made in full size or in a reduced form on a scale ruler.