Crochet
Crocheting is one of the most interesting and common types of needlework. Every year crochet fans are becoming more and more. A self-made thing is a guarantee of exclusivity.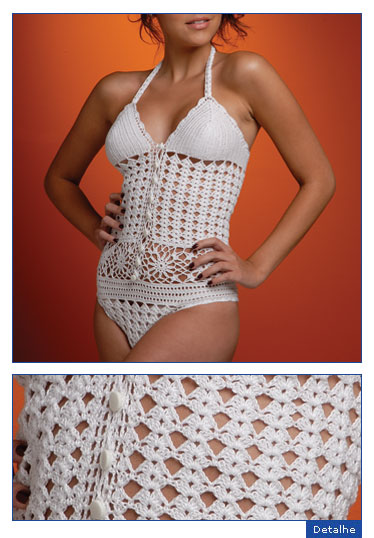 The modern art of crocheting was developed in the 16th century. It was known as 'crochet lace' in France and 'chain lace' in England. It is also known that knitting examples were found in Indian tribes at the beginning of the 20th century. Crochet is probably derived from Chinese needlework, a very ancient form of embroidery.
In Russia, crocheting has become widespread since the end of the 19th century, and women who were going to get together were engaged in it. Craftswomen mostly knitted lace, borrowing for them patterns of folk embroidery and weaving.
Nowadays, crocheting has become very popular and has become one of the favorite craftswomen's activities, since learning to crochet is easy, easier than knitting.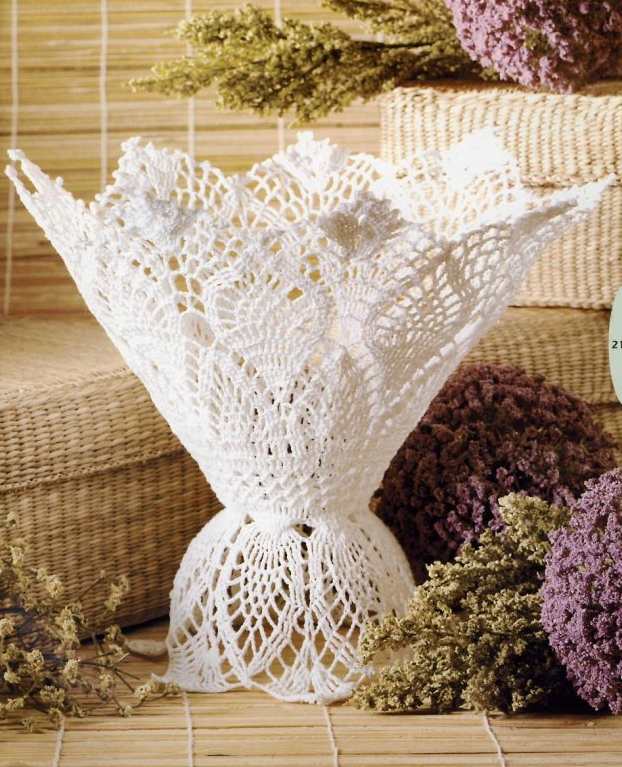 Crochet is fast and able to create not only thick, embossed patterns, but also thin, openwork patterns that resemble lace. Crochet is used for making clothes entirely (for example, sweater, scarf, dress, etc.), as well as finishing items of clothing (sleeves, buttons, cuffs, etc.) or ornaments (napkins, curtains, etc.) .). Crochet toys amigurumi are gaining popularity lately.
We will try to share the experience of crocheting various things and we hope that having read our crochet materials, you will tie a thing you like or, show your creativity and imagination and come up with your own. Good luck to you!