Beads
The possibilities of beads are truly endless!
They can complement embroidery, knits, macramé, wire products. Beads can decorate clothes, shoes, handbags and belts, to lower him exquisite bracelets, necklaces and harnesses, to make original Souvenirs for loved ones.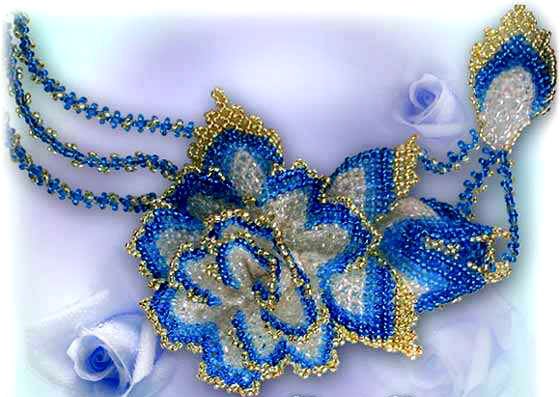 Working with beads is a fascinating activity that can be quickly and easily mastered. To achieve some success in this kind of creativity requires not only the possession of specific techniques, but also knowledge of the basics of composition and color science. On the site you will find tips on the color scheme of products, useful practical information and a lot of detailed schemes and descriptions for both beginners and for beads. You will be able to weave a variety of beaded bracelets, key chains, jewelry to clothing and other all sorts of "beauty".
Beautiful illustrations and a detailed description will teach you the techniques and techniques of beading, will awaken the creative imagination, if you are not a bead artist. And you will be able to create unique handmade products that store a particle of your soul.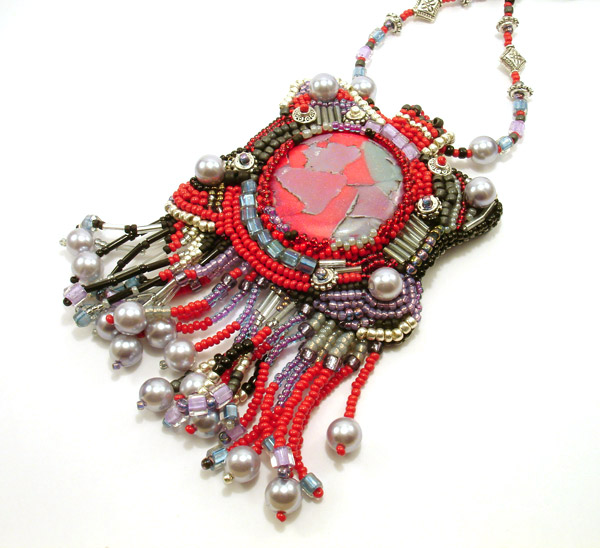 Since ancient times, small beads - people decorated ritual objects, household utensils, clothes, weapons and more. Millennia have passed, and it is still popular.