Embroidery
The art of embroidery is characterized by a rich variety of techniques and methods. Embroidery is simple handicraft, which, nevertheless, you can "get sick" for a lifetime.
The art of embroidery has existed for centuries and has survived to the present day. Today it is a great opportunity to emphasize your individuality, to create your own little masterpiece. The finest handmade work never went out of fashion, and its warm and kind aura create a special comfort and soulful atmosphere in our house.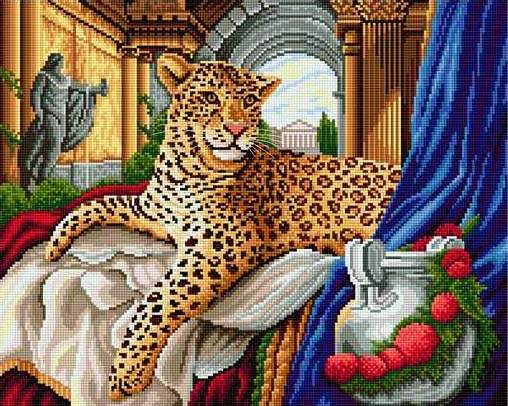 In an effort to make something unique, to find their own ornament, many embroiderers turn over thick specialized magazines, exchange successful patterns, buy ready-made rapports. On our site you will find an excellent collection of various patterns and motifs, which will not only solve the problem of choice and reduce the search time, but also offer a lot of interesting topics - flowers, trees, fruits, toys, animals, fairy tale characters, ornaments. Combining them, you get a lot of options and interesting solutions that can decorate any product - from children's clothes to the front tablecloth.
Color photographs and detailed diagrams with colors for threads will help in embroidering any ornament you like. Try, search, combine different patterns, you will definitely get a unique product, embroidered with love and fantasy.