Wire netting
Among the finds in the old Russian burial mounds there are many wire products: temporal rings, pendants, rings, bracelets, chains, chain mail. In the most ancient products, forged wire was used, the production process of which was so laborious that products made of ordinary copper wire were valued as highly as, for example, cast gold and silver.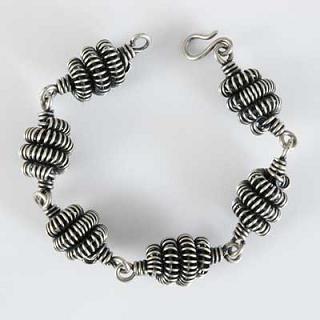 The art of making wire crafts is experiencing a rebirth these days. Our site will allow you to master it and decorate your home with original and useful things.
We all try to make our house cozy, decorate and improve it. Sometimes it is enough some stuff to the atmosphere of the home, "sounded". The proposed material describes in detail jewelry and crafts made of wire, the creation of which will bring you many minutes of joy.