Leather goods
Leather Production and processing is one of the oldest human activities. Leather made footwear and clothing, military armor, horse gear, weapons, masks ideas, tableware and more. Here you will learn about the dressing and application of the skin, its types and methods of work, about leather products.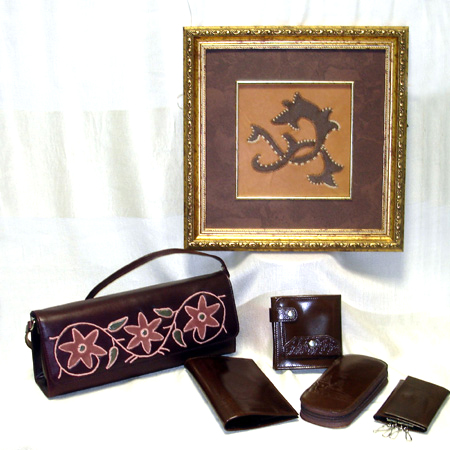 We offer to make original wall panels, landscapes, flower compositions, flower vases from leather. All these products can be wonderful gifts and decorations in the home interior. The availability of material, tools, ease of processing allow you to engage in the manufacture of artistic leather products to literally anyone.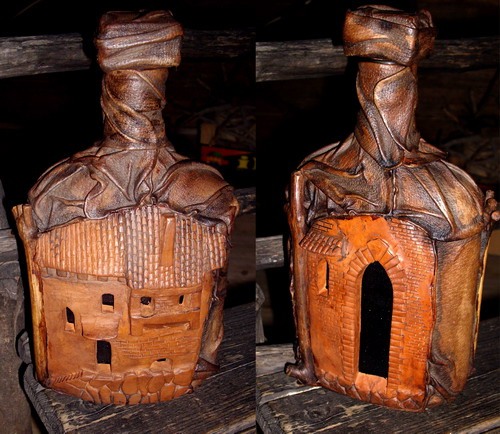 Following the recommendations set out on the site, you will learn how to decorate the skin different in shape and purpose jars, bottles, chests, boxes, kits for writing utensils, ties for attaching curtains, fancy panels. Leather products made with their own hands, will help to create comfort and give the interior personality and originality. Invest in the work of a piece of yourself, and you will have a chance to create a truly unique work!