Make beads yourself you are unlikely to succeed, because it is too small. A lot of fuss for the sake of a small result – it is not profitable neither in time nor in resources spent. But design beads made of glass-is another matter. A little skill, and you will become the owner of the unique author's beads that complement any bead decoration.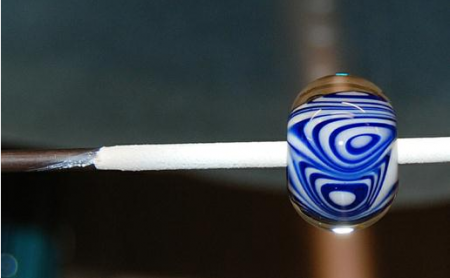 A new movement in the world of beads is called lampwork. Thanks to the gas burner and glass non-hollow tubes, you can create truly unique products. From the details of large vases to small full-fledged Souvenirs. But at this point in time we are more interested in the production of beads.
This way of working with glass has been known since time immemorial, when people began to learn to work with glass material. The products are light, almost weightless, and very colorful.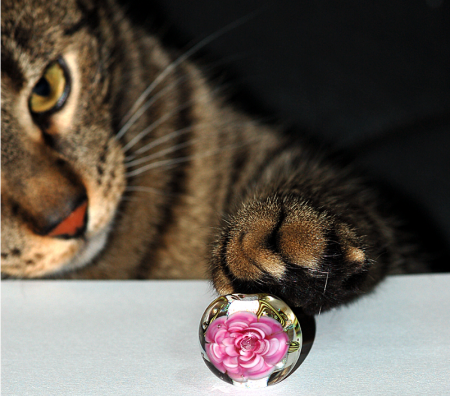 Of the tools you'll need to work with this kind of material, you'll need a burner first. Here with the choice will have to sweat a little, because the model from each manufacturer has its own characteristics. So here only experience and practice can help you to finally decide.
It Is still good if in your workshop you can arrange a furnace for firing finished beads so that they better retain their shape. But that's not necessary.
In addition, you will need special tungsten sticks, which will help to stretch the glass, twigs, steel pads are also necessary in order to change the shape of the heated glass.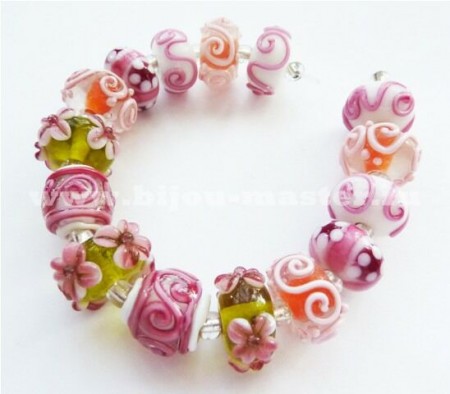 And the most important material – just glass, which is not a small hollow sticks of different colors and shades. Again, the material from different manufacturers is heated differently and behaves during operation.
and in our next article we will offer you a small master class, where you can get acquainted with the basic rules of work and the secrets of skill to make a beautiful first bead for your collection.