Begin to dive into themes on February 14, a day we know as Valentine's day. Naturally, the main symbol of this day – the heart that you bring a gift to the elect. But, his heart to give not necessarily, but to make a small nice attributes, especially if you spend a bit of time.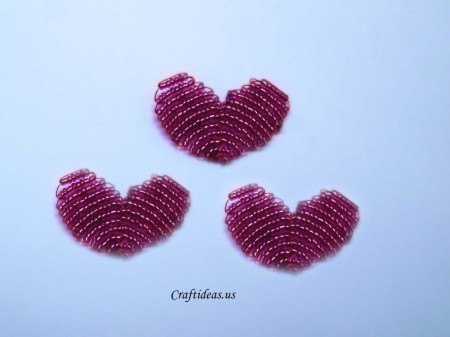 On the agenda today is very simple hearts, which are made of beads and wire. Beads you can use any color you'll like – pink, red, or even more unusual purple or blue. In General, everything is at your discretion. The wire should be thin and flexible.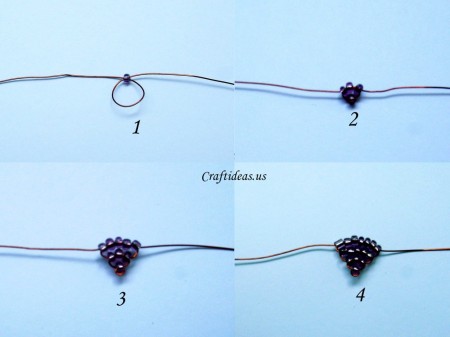 Begin weaving with the fact that crossed both of the tail of the wire cut in one bead. Second row – cross the tails in the beads 3. In the third row the number of beads already increased to 5, in the fourth already up to 7.
Then in each row we add 2 beads until you've made 11. After the next 11 beads, there must be two rows of 12, one of 13 beads.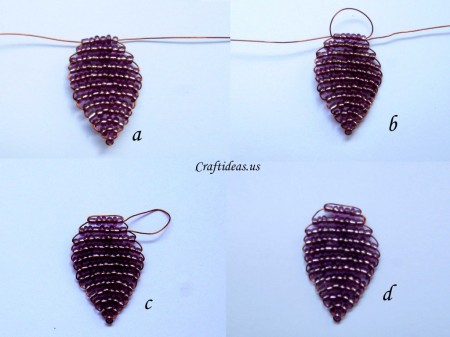 And now the series will go on the decrease. Remember that the addition is over 13 beads. Now go into 9, and then 6. This will be the last series. It will help us to shape not sharp, and semicircular crown of our heart.
So you have in your hands one half of your heart, which is very similar in its form an ordinary petal.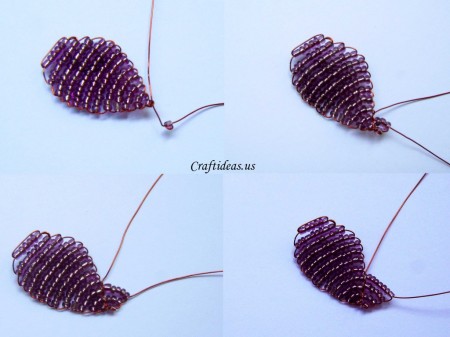 Fix the wire and cut off excess.
For the second half of the total coil cut another piece of wire, and start to drag in the second half of a heart. The weave pattern is the same, add and diminish according to the description that you see above.
That's all, after the last row of 6 beads, the wire is also clipped, and sharp ends are hidden. Your bead Valentines ready. They can decorate invisible, thanks to which you can make a beautiful and up to date hairstyle.