Options to make such a case is actually a lot. We invite you to weave it in a very simple technique and a small gallery of existing models, let them inspire you.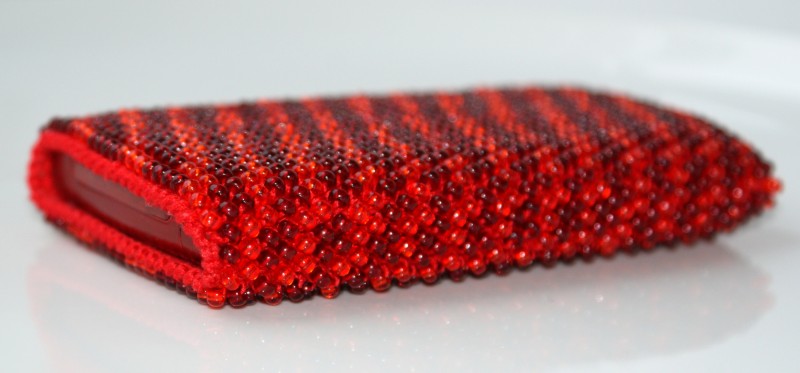 As already mentioned, the ways of execution of the case can be mass. For example, the embroidered option, which is the Foundation fabric. Here you can use any methods and techniques for bead embroidery.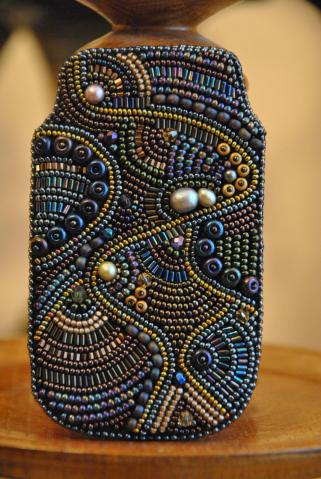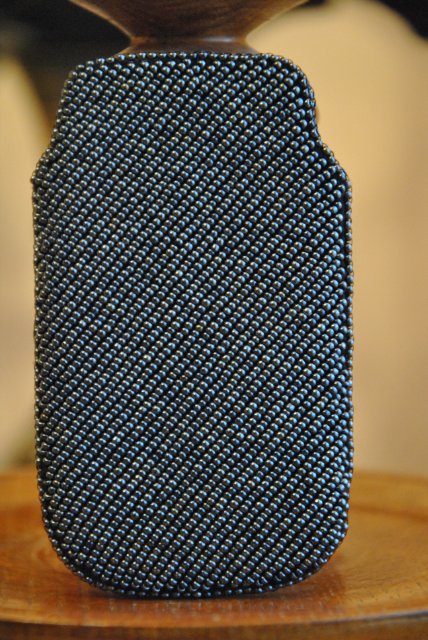 And the shape can be any. If you take a rigid base, and use it as a door, then you will have a real hard case that protects your favorite phone from bumps and different things, which is most certainly lying in your bag or pockets.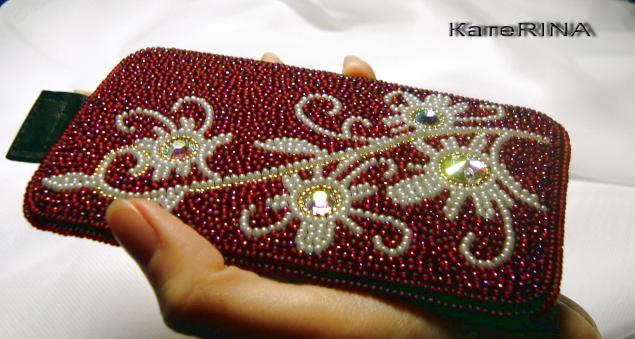 And for fans of soft options – take the fabric, describe favorite phone (so considering the size of the future embroidery), of the proposed drawing (mentally, with pen on the fabric or on paper, as will comfortably) and you can start working on the embroidery.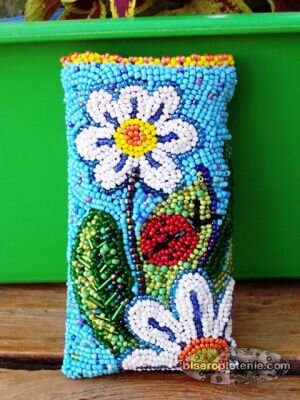 However, soft cases don't end there, we have had a few master classes how to crochet and knitting with beads. Use these skills to create original knitted models. The sketch, use one that is designed for cross stitch. They are great for beads.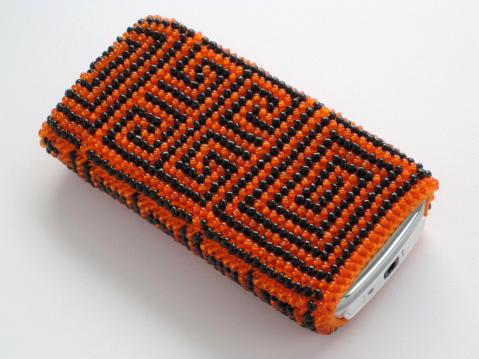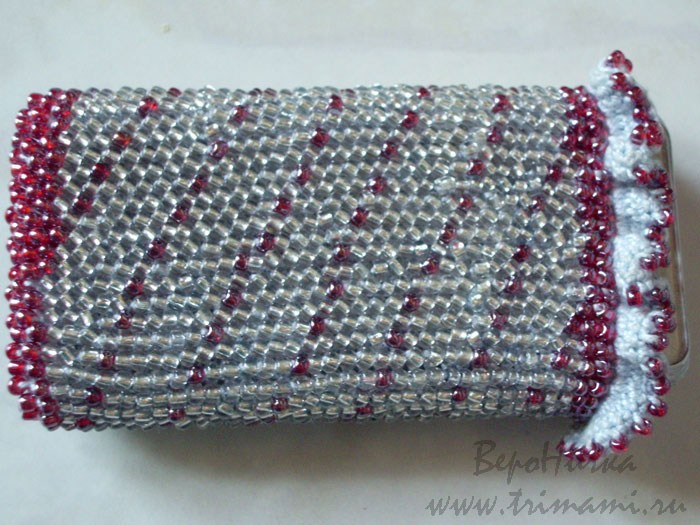 Inspired? Then I suggest you to create here a model case.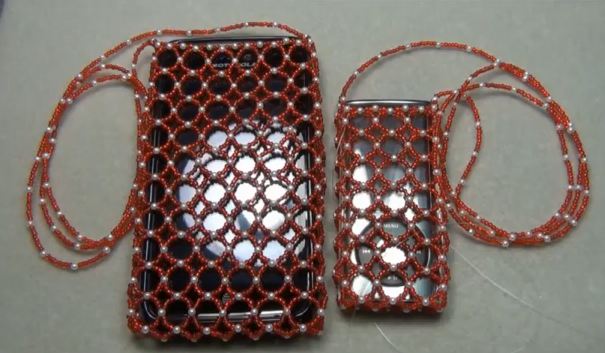 It is not necessary either fabric or rigid, as we are going to weave. It will consist solely of beads. Today we have unusual lesson, consisting of two video courses where all work is painted step by step. Naturally, it will take a lot of time, will have to pore over the product for more than one hour, but in the end you will have a unique and original case. Also this is a good gift for any occasion to a loved one. Go for it, and you certainly will succeed.