And again, we refer to this original technique, in which is interwoven flexible wire and beads. Very beautiful and original earrings made of wire, we offer you to make today.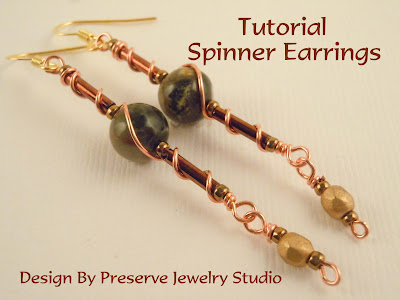 For production you will need tools for working with wire (pliers, cutters), they will help you to create more even stitches, beads, bugle beads and one large bead. By the way, instead of the last, if you want to use more beads you can get bead beaded. On our website there are several options for braiding beads, so you can choose anyone according to your taste.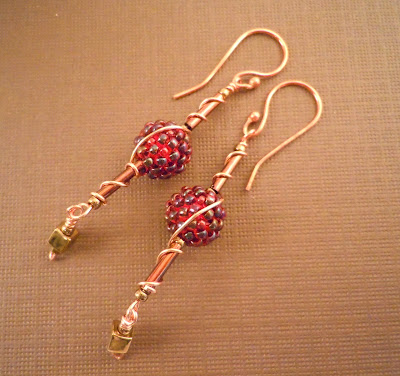 For starters formed on one end of the wire ring, it will be fixed the second part of the shackle is movable. And strung the first bead, then a bugle, again bead, large bead, again bead, glass beads and bead. Here we will have this wand with beads and beads.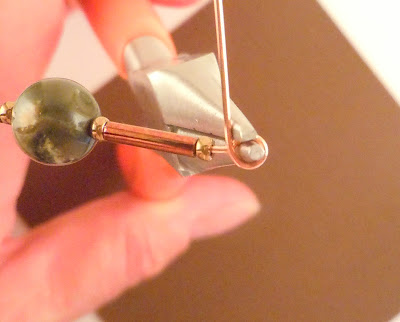 Now the most important – working with wire. Formed in the top of the billet ring, but not cut the wire, and starting to cheat on our earring. Try to do all the curls smooth. The biggest, of course, will pass through the bead.
Once you get to the end, the remnants of the wire can be neatly trimmed.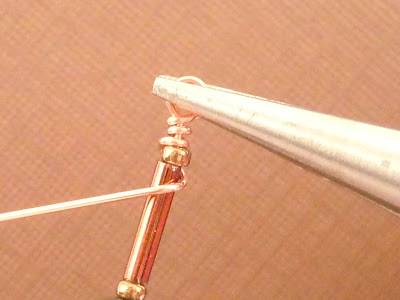 Now for the moving part earrings. To do this, take a small piece of wire, make one end of the loop, and nanium the beads in a random order. It may be just a few beads can be a combination of beads and beads, here is already connecting your imagination. The main thing -do not make this part too long, 3 beads, or 2 beads and beads will be sufficient.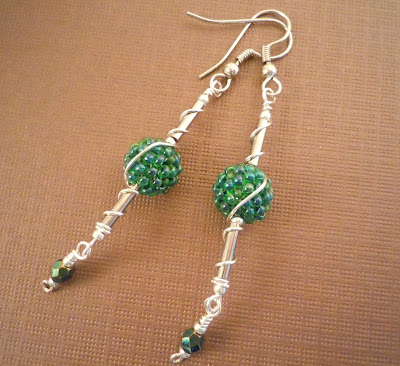 Further, in the upper part of the small fragment forming the loop, the wire is cut, and anchoring the finished piece in our earring. It remains only to attach fixtures and make a second identical earring.