Today we offer you to upgrade your decoration and add to them here is an option – a very delicate earring in the shape of stars. Just what you need for new years eve.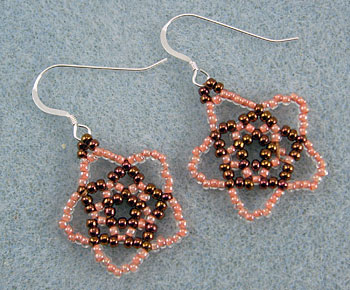 You only need a needle, thread, beads, two colors, and fixtures to form earrings.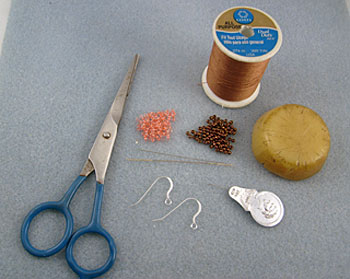 The work begins with that string nor thread a needle with 10 beads of dark color (in this case, it is bronze) and tie a knot, forming a ring from this low.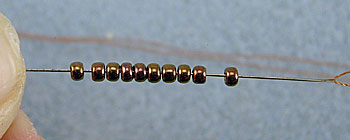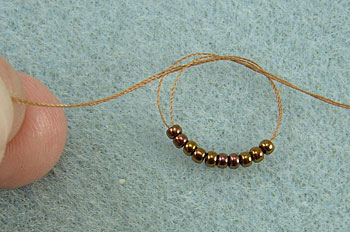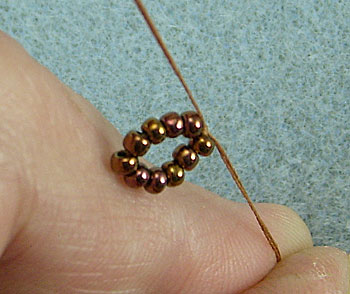 Now you will be more bright beads. Look at the picture and form 5 rays in 3 beads.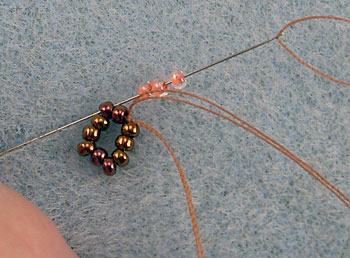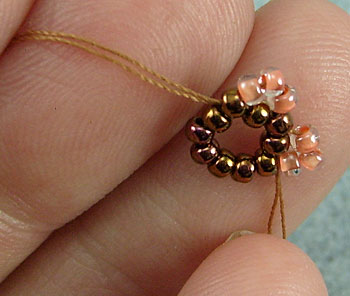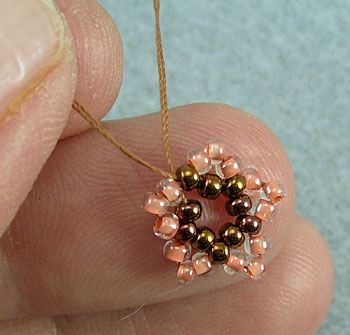 Bring the needle so that the thread came out of the Central light bead of our sunshine. And input to the work of the bronze beads – 5 pieces, then put the needle in the next bead of the Central ray of light.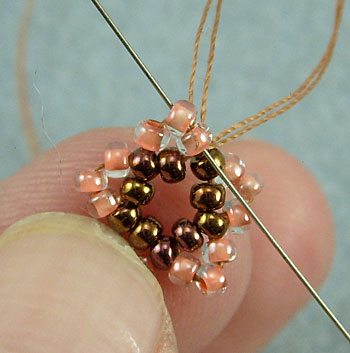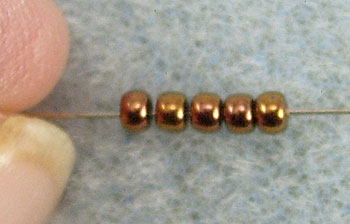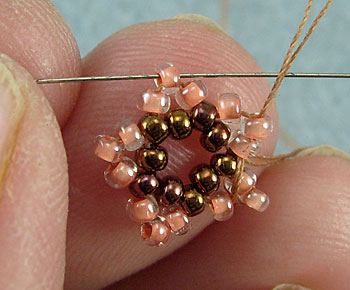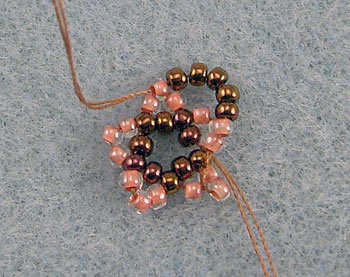 Do this in a circle.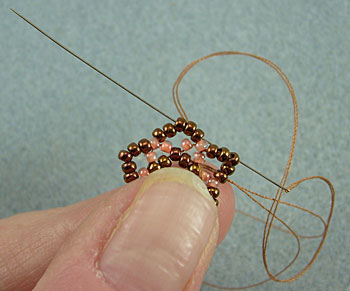 Then again sent the needle so that it came out of the Central beads is already the bronze series. Light string 10 beads and again sent to the following Central bronze bead. Thus, as we build the circle.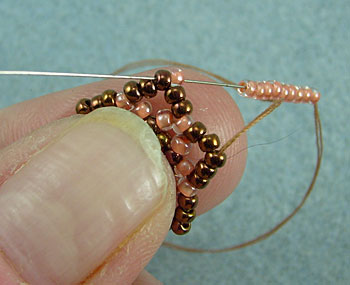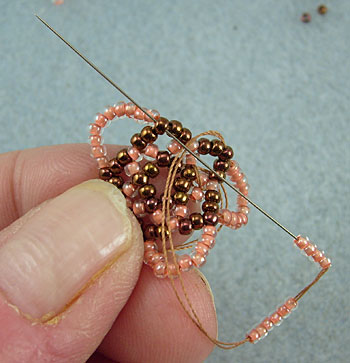 Now forming the final loop of bronze beads on it then we will secure enclosure.
For the final step, send the needle and thread in the Central light bead of the row (since we are there 10 beads, the product will be a little "squint" if you want to avoid this, use 9 beads for one of the rays, which will mount enclosure).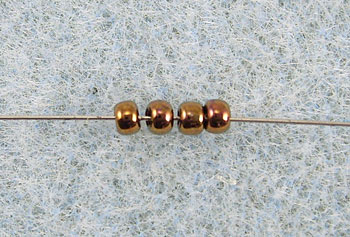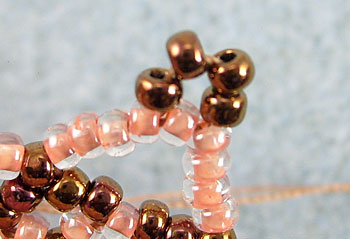 After the loop finished, the thread is fastened, and once cut, carefully tucking the tail. Fasten enclosure, and you can start making the second earring. If you want a set of these motives can make a chic bracelet, combine several elements together, and a pendant from the same motive. Here you decide, we wish you a good rest in these holidays and weekends.