This ring will look quite impressive and attractive evening outfit. This ornament is a festive option than everyday. But, meanwhile, these products have to be in the box every lady for the holidays in our country a thing is not rare.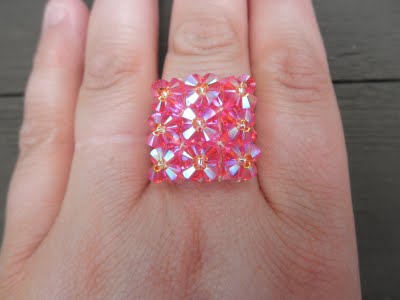 To work on such a decoration you will need beads 4mm (necessarily rounded), 4 mm bicone Swarovski, and 15 mm beads. And we will work with needles for beading, and elastic thread.
To begin with, formed of large beads, that is the cross. This is the beginning of our weaving framework for the ring.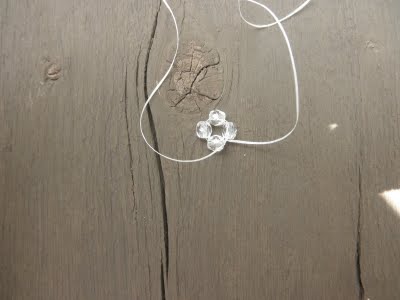 Continue weaving this way until you do not get a series of 3 of these crosses.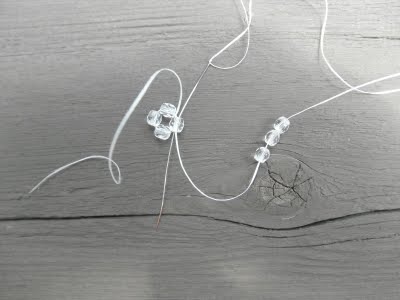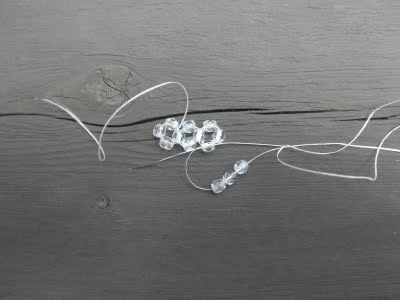 Go to the second tier, and generated a series of 3 crosses. And so until then, until you have formed a square, each side of which is equal to 3 crosses of large beads. In this method of weaving a new nothing for you if you frequently do beading with our new site.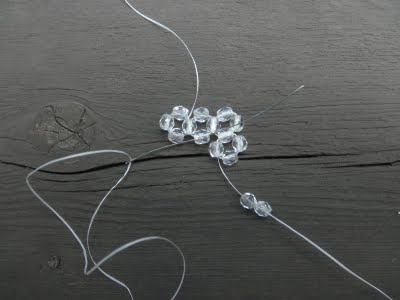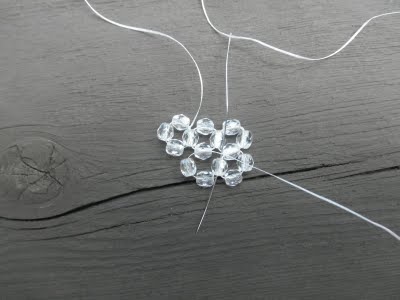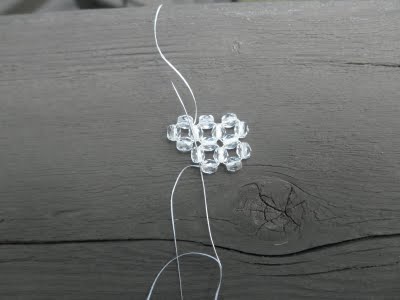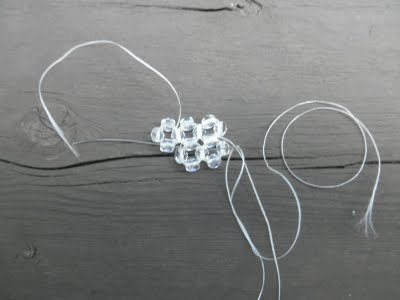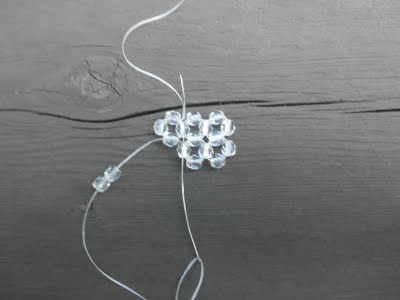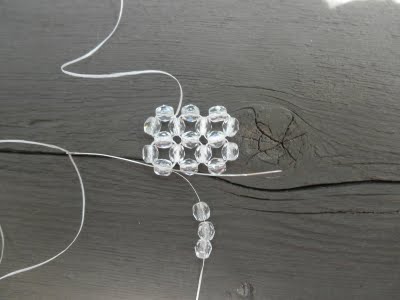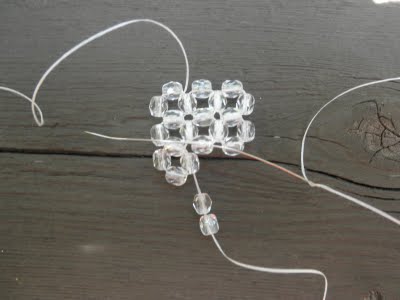 We have a ready basis for the ring. Now its filling. The thread should come out of the same beads as in the pictures. String on a bicone, bead of 15 mm, and another bicone. And put the needle in parallel to the bead 4 mm, but on the other hand. Bekesy work located diagonally.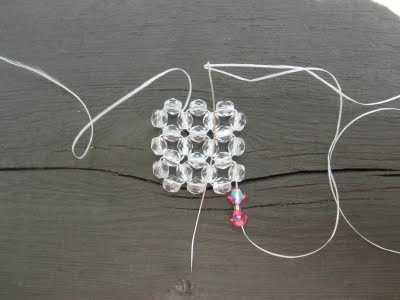 Strung on a thread round the needle and sent to a small bead, and again round, and put the needle in the bead 4 mm.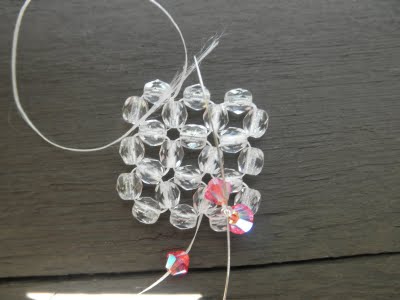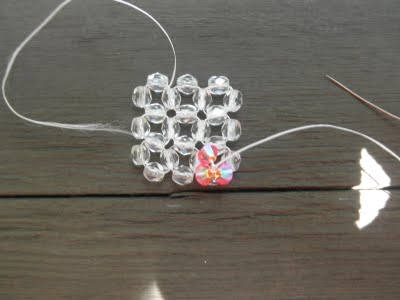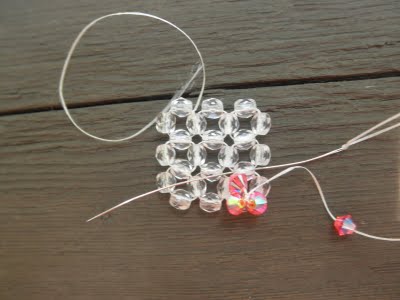 We get that a single segment basis, filled with bicone, which together resemble a flower.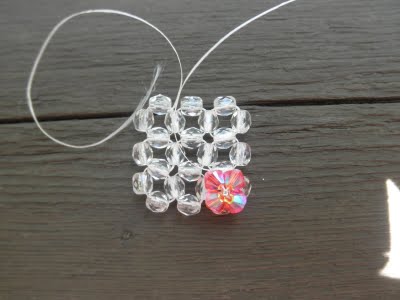 So, in turn, fill in each segment of the framework. While all the squares will not cover the bicone.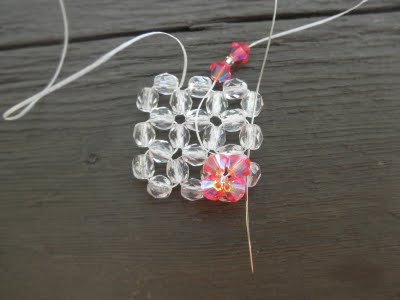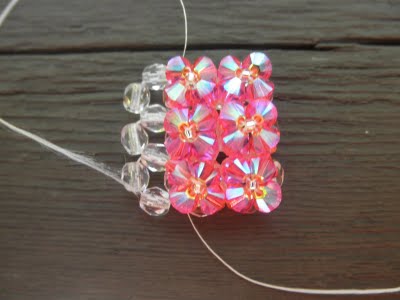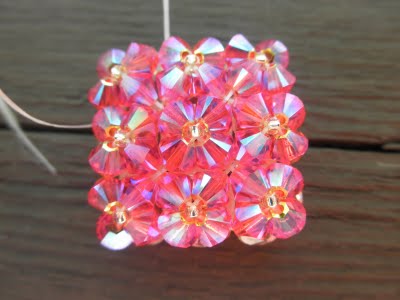 Now it remains for small – to form the shoulder straps of the ring so it could stay on the finger. This is not difficult, if you look closely at the next photo.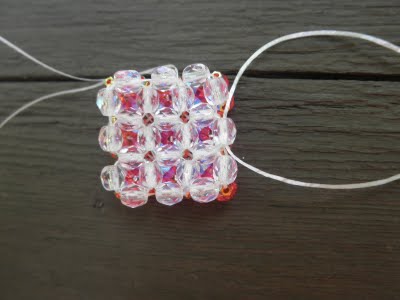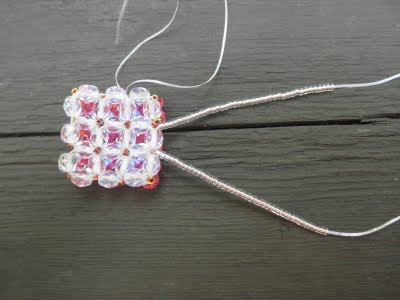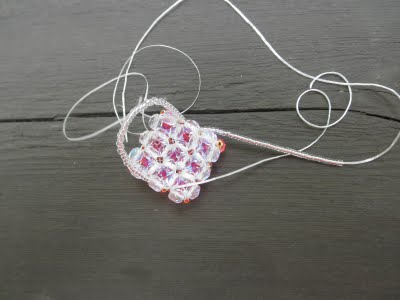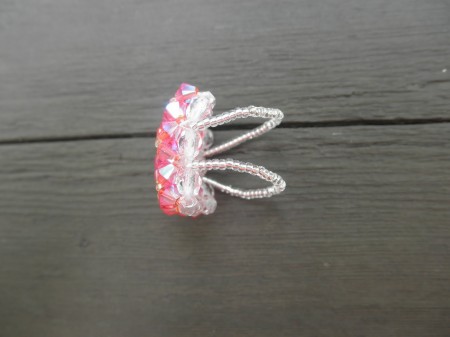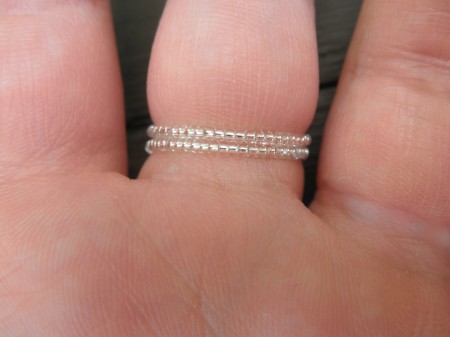 Using bicones in different colors, you can create a totally different ring with different patterns.