The basis includes macrame braiding knots of varying complexity. Typically macrame is used to weave jewelry or different things for the interior. And recently, macrame began to be used in beading, combining several styles at the same time. By the way, the product of beads in macramé look very attractive, unusual and original.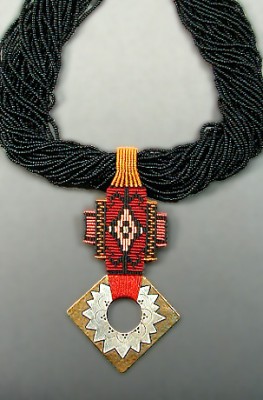 The most important thing in this case – is a compilation of threads for weaving. It should take into account the size of the holes in the beads so I can weave it into the product.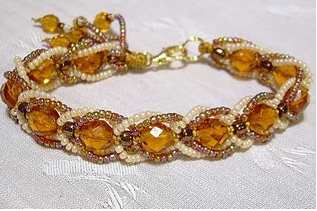 We offer you to familiarize with some weaving macrame and look at products that can be manufactured by combining several techniques.
Surprisingly, in combination with the beads the simple things become more attractive and original. Especially because we can produce not only products for home decor but also a stylish decoration.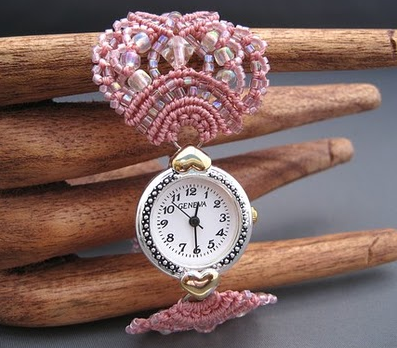 Please note the bracelet made in macramé, which is complemented by colorful beads and beads. So if you have a favorite watch, but strap has long been out of fashion, do not rush to throw.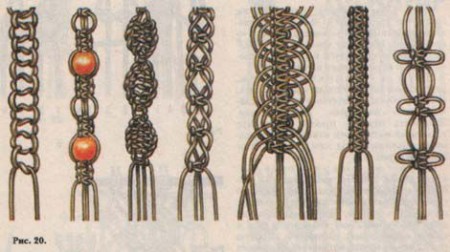 Ways to weave a huge amount. So it is better to a little bit puzzled by learning the basics of macrame, so the finished product is smooth and neat.
Notice of our proposed scheme. Thanks to them you can learn the basic moves in the world of macrame with beads, then to turn them into decorations or accessories.

So if you have threads, patience and desire to create unusual jewelry, macrame you just need.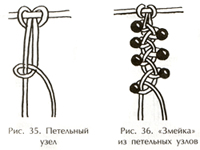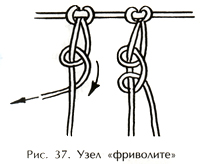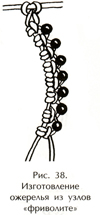 Moreover, with its help you can create bracelets, necklaces and even handbags. The main thing — do not rush and do everything carefully. And for inspiration try to evaluate these works, which are really striking in their complexity, brightness and attractiveness.