Our current gallery will be dedicated to the artisan original jewelry from beads and our compatriot – Elena Noel. So far, we exhibited mainly the works of Western masters, so I wanted to show that on our earth it is possible to find talented people who create truly unique jewelry.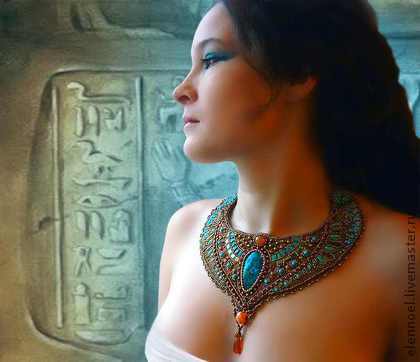 Elena lives in Serpukhov, the Moscow. By the way, her mother is really keen on crochet and knitting, which allows her to create unique products in various techniques.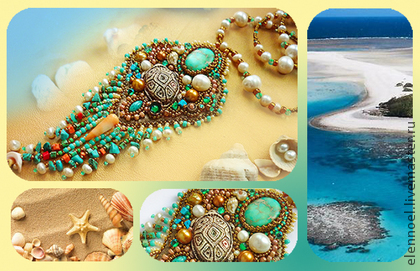 As she says about herself Elena Noel – she makes jewelry with meaning, it is nice when they bring joy to their new owners.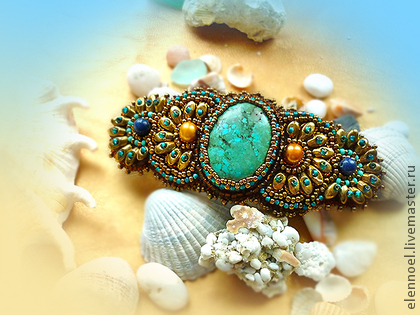 On her page on the Fair masters, you can find a huge number of testimonials from satisfied customers. It is not surprising that her works inspire, attract attention. They are not hard to remember, besides, they are filled with love of life and optimism of the author.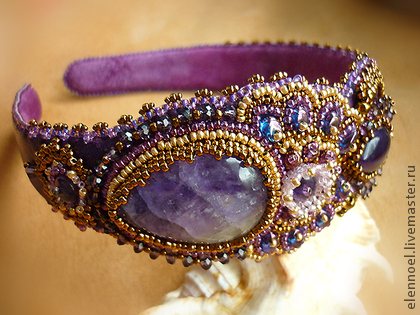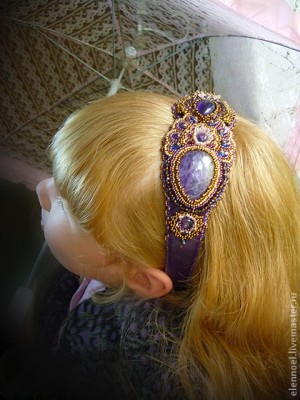 Often for my work, she chooses natural stones, their inner beauty which reveals an interesting combination of colors and shapes.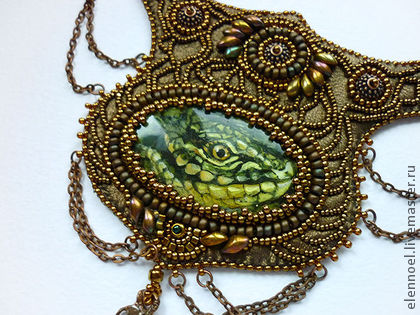 Those who have ever bought their jewelry from this master plan a new purchase, because really, find somewhere something like that — just not possible. Besides, in his work on the order it is focused on the wishes of the customer.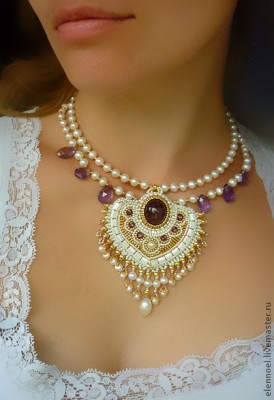 Not many artists can boast that subtle feel and material, and the mood of future work, and even more, you can combine them with the wishes of those people have never been personally acquainted. This requires a really bright talent and special soul.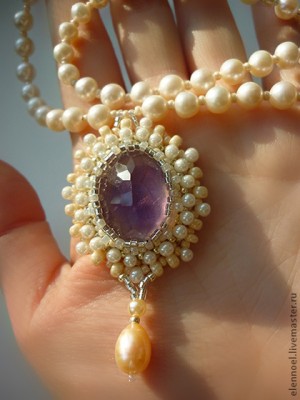 By the way, the skilled worker recognizes that there is no limit to perfection, and she wants to move on – to create and to conquer new heights of skill. And it really is a quality worthy of a master. After all, if nothing strive to improve their skills, very easy to get rid of their talent and lose it.