In this post we offer you just to admire the author's flowers, trees, bouquets from beads that are beautifully designed by the author in pots, vases and baskets!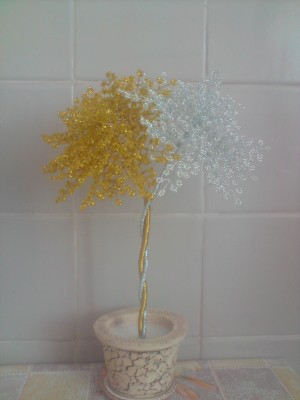 We always easy, but on the contrary, very pleased to post information about you, our dear visitors and regular readers! So now you can share your masterpieces, and to assess the work of other artists all together.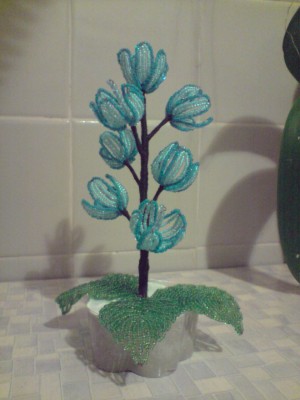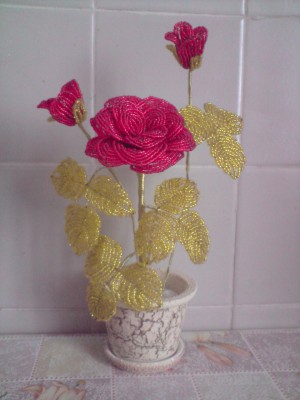 Victoria from Ukraine sent us a gallery of his work, unfortunately without any details about his work, only the beauty of the photographs.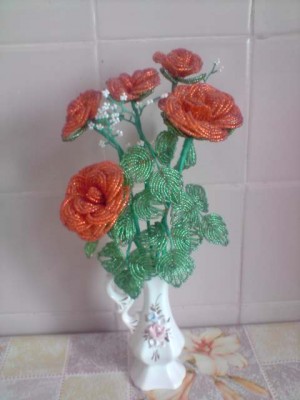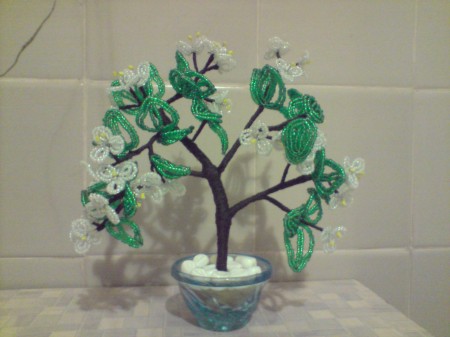 Victoria has been beading, but all she comes up with what is called "head" and not on schemes and lessons.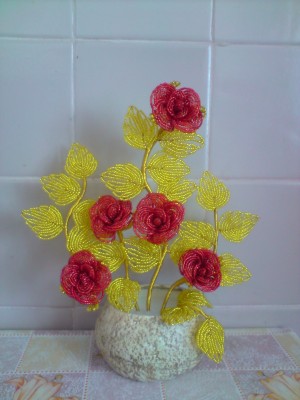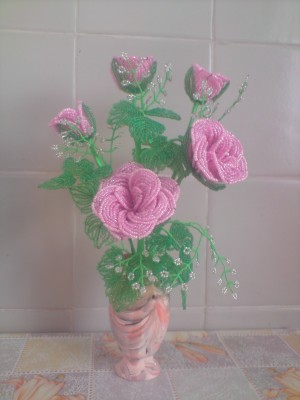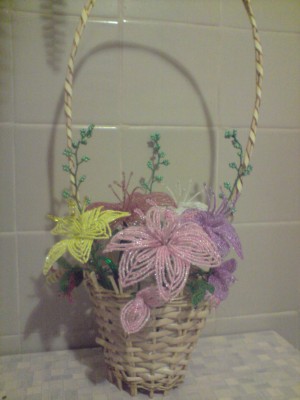 Thank You, Victoria, for sharing its beauty! Very beautiful work, and quite surprisingly harmonious! Wish You success in future work, new masterpieces and original ideas!