Continue the new year theme and continue to create snowflakes own hands from beads. Today we offer you here a fairly simple version of the Christmas decorate your Christmas tree.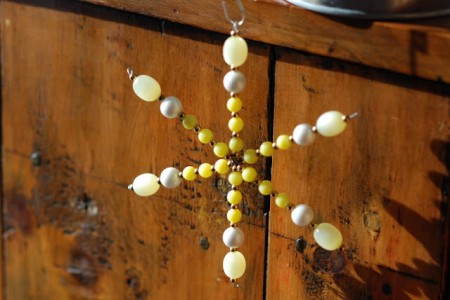 You will need wire, beads junk (that you were going to put in the flow, but there was no reason), or a separate beads and beads.
For a start, take the wire and cut it into 3 equally long sections which are then cross and twist together in the center. It turns out the billet with 6 rays, United in the heart.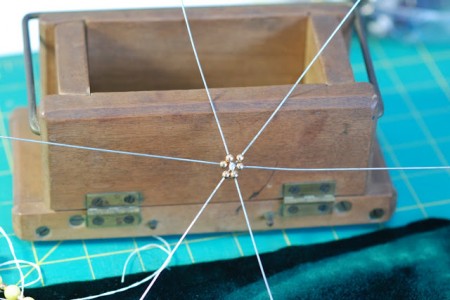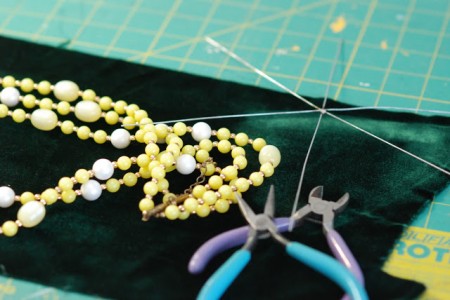 Now the fun begins: strung beads for our rays. Start with the beads, one for each ray, followed by beads from largest to smallest, separated by beads.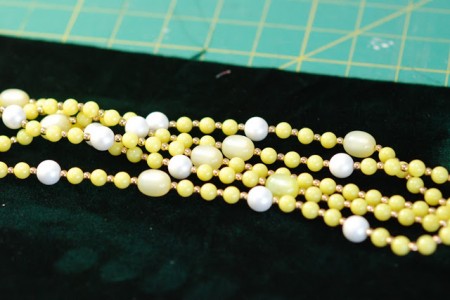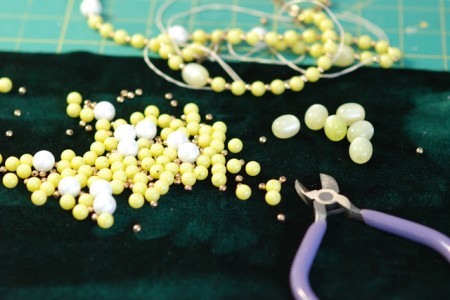 The closing will also be bead, and then you can close the door. We do it so: using pliers form a loop and cut the excess with wire cutters.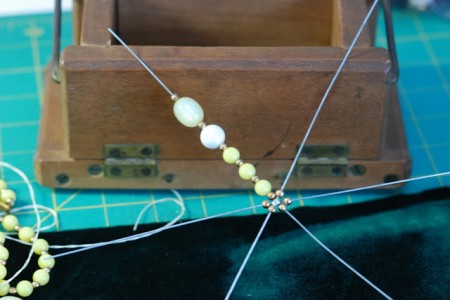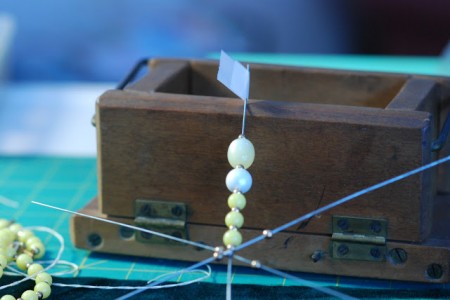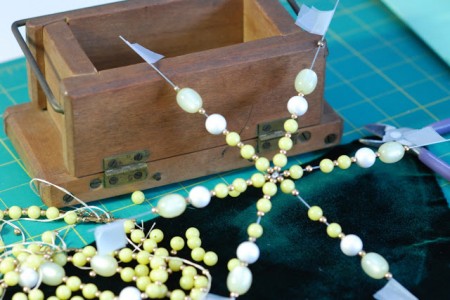 Do this with ray. It remains only to fix our star on a string or ribbon to be hung on the tree foot.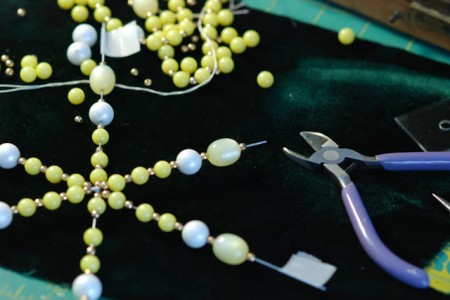 So, with the help of simple manipulation and minimum time you can make an original decoration for the Christmas tree, or decorate this stars room to create a unique festive atmosphere in anticipation of the holiday.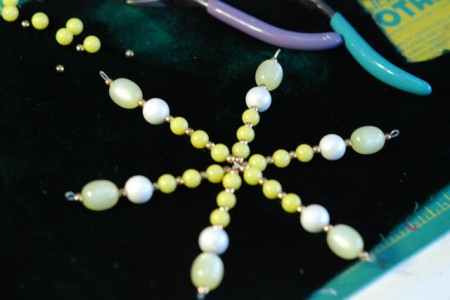 So if you have a little time in the evenings, on the basis of this sprocket to make many modifications. It really doesn't take much time, just one night, and be ready one ornament. And in the weekends you can bring to this business the whole family, all together made toys not only will help you save money on buying Christmas decorations (a truly beautiful they are expensive), but also to get closer with family. Besides, it will help to create a festive atmosphere long before the happy event.