Another product, the manufacturer which you do not have to spend a lot of time. A great summer version of the bracelet that will take its rightful place on your wrist.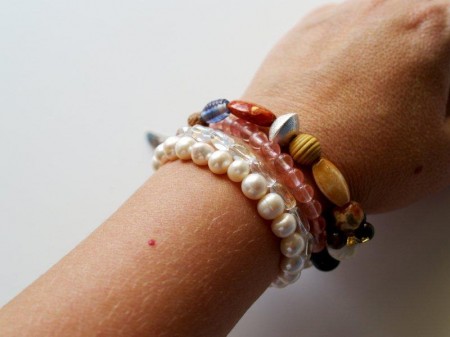 The work will be all the beads, beads, decorative items, a small piece of fabric and elastic thread. After all the materials will take its place on the desktop, you can start. The first go round pink beads.
Take the elastic thread and start stringing her beads. Their number depends on the width of your wrist. So in the process of stringing try on the bracelet and don't forget that the thread is elastic and stretches perfectly.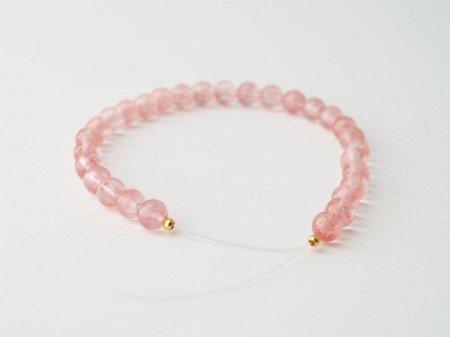 At each end of the resulting low add one gold clamping busine, then the ends of the thread tied to the node, and preferably two, and send it all back to the crimp beads. Tighten the edges, and compressible beads. It turned out the first layer of the bracelet.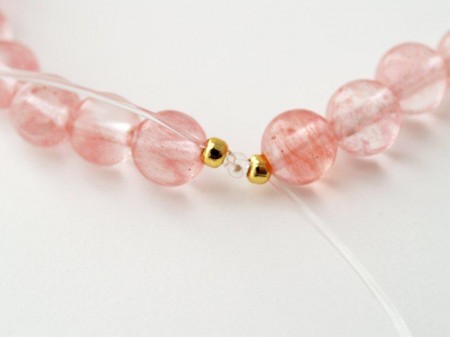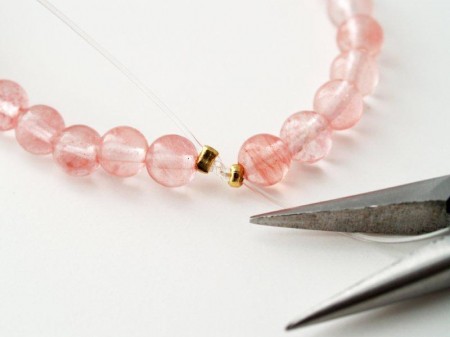 In exactly the same way, with beads, elastic bands and the clamping beads are formed by two low using different types of beads that are in your box.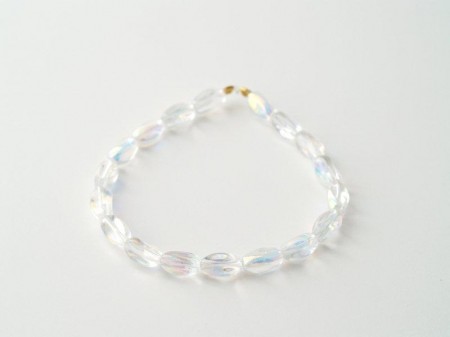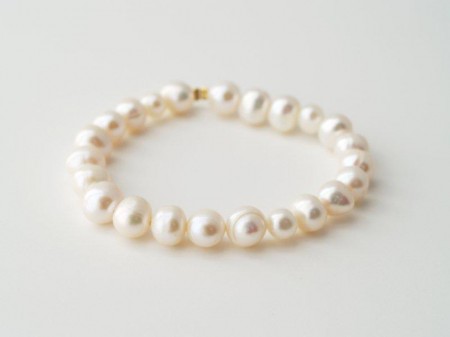 The last low must be the most unusual. So it beads of various color, diameter and even the shape. For such a case you can even use old necklaces.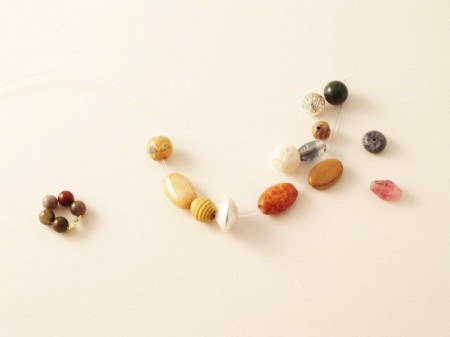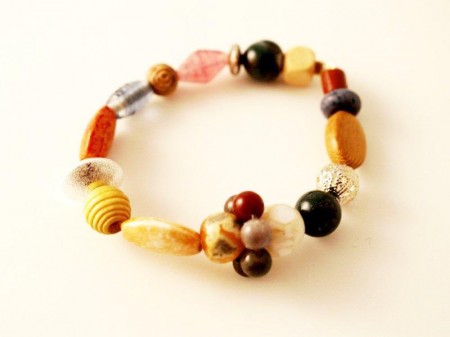 Now prepare a piece of cloth. We cut, edge processed with a special glue, which will not allow the fabric to crumble.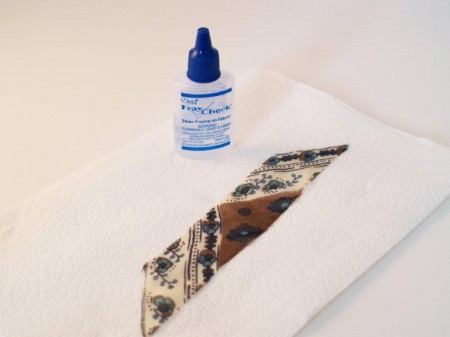 Then putting it all together is low so that the ends with clamping beads match. And connect them all together, tying a knot from a piece of fabric.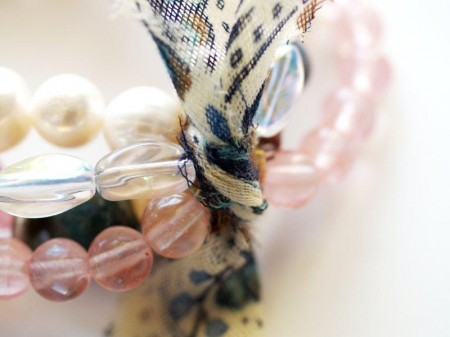 Finally, the bracelet is ready. Design it universal. And change it as you like. The number of tiers arbitrarily, as well as the kind and size of beads. You can make several of these bracelets, each of which will be made in certain colors.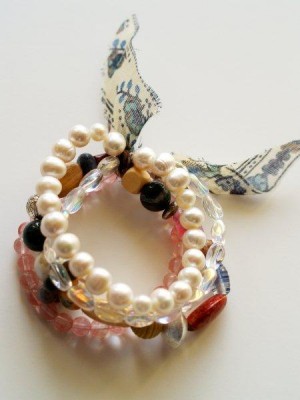 Now we have to wait for warm days, and update the bracelet easy.