As we have for Windows already spring, we continue to do really spring decoration, the main motives of which are flowers. Here such bracelet will be a worthy addition to your collection.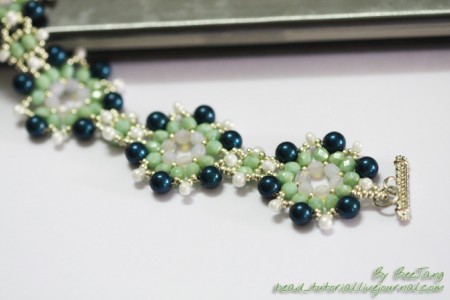 You will need a 6 mm pearl beads 4 mm faceted Czech beads, seed beads 11 mm, thread for weaving and zipper.
Begin by taking faceted beads 4 mm in quantity 6 pieces, strung them on a thread, and shape here is a circle, crossing the thread in the last strung busine. Add silver beads to the work, inserting them between the two beads.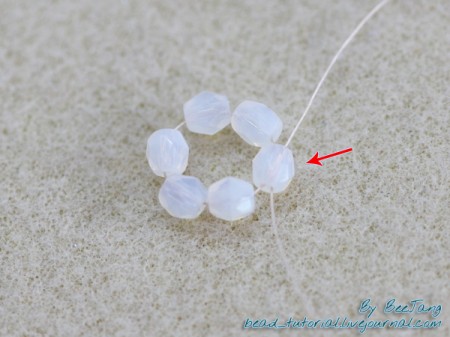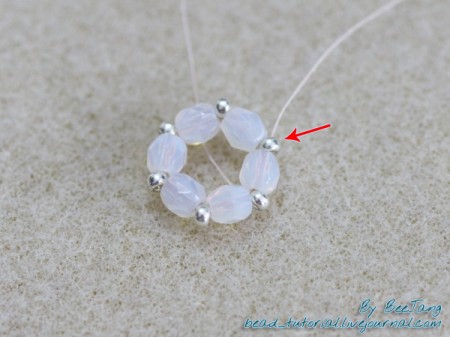 The needle should exit beads first, which we introduced in the previous step. Strung on a thread one Czech glass bead, bead, pearl bead, bead and another Czech bead. Send the needle into the same bead from which it comes (use previous row), from the other side. Promote her to the next during the beads of the previous row.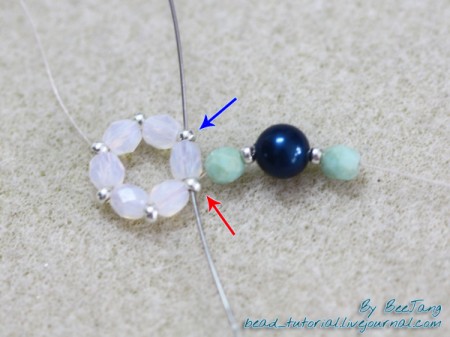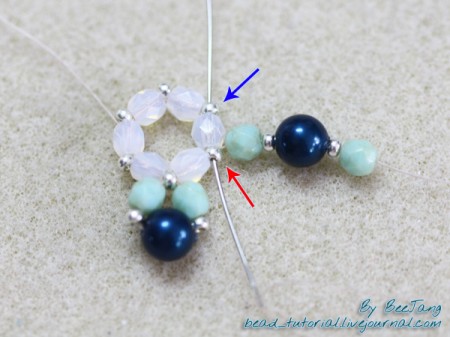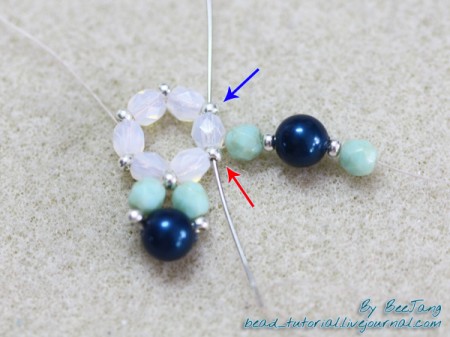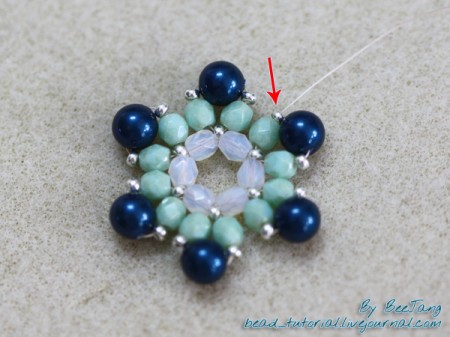 There formed another ray of our flower.
So repeat around the circle until all the petals are ready.
We continue to form a floral element. To this end, the petals, add two beads 11 and one small bead. Thus, again, forming a number in a circle.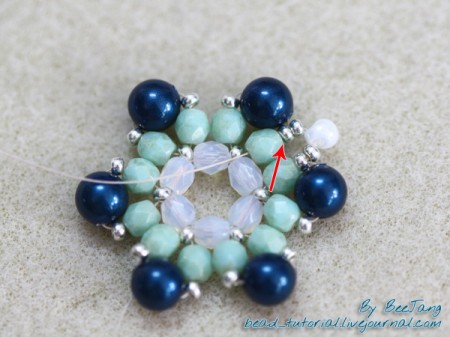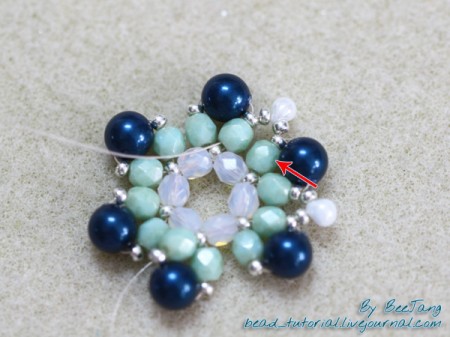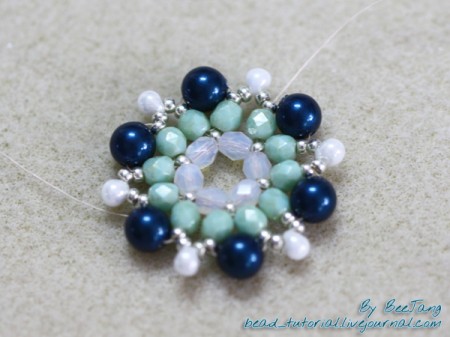 Such elements you will need several, the specific number depends on the girth of your wrist.
Made motifs joined together. Use for this bead from beads and cal beads, pearl beads and motifs.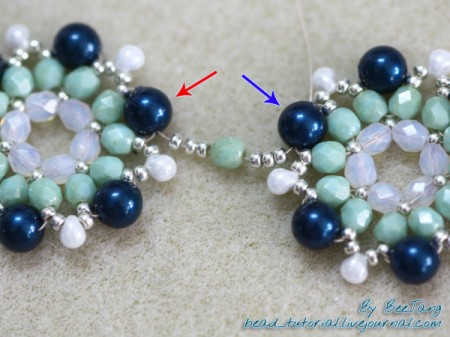 The thread should exit beads from the hole, which is at the bottom (already located it after weaving motive), string 3 beads, one bead, and 3 more beads. And sent to the pearl bead of the second motive.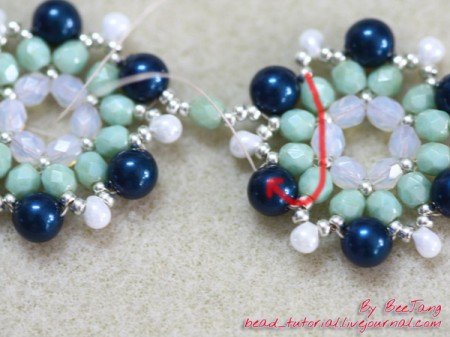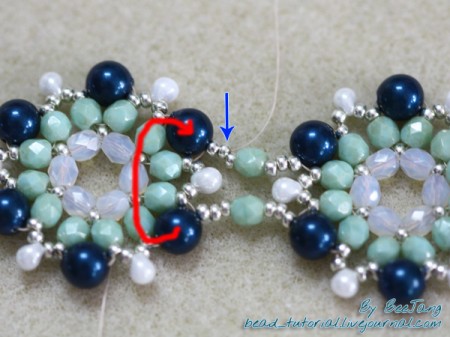 Extend the thread across a portion of the floral motif, so she left the following pearl beads. Formed exactly the same bead.
It now remains for each low to add a few more beads and bead drop. The finished bracelet will remain to supply the fasteners, and you can create your spring look.