In the occasion you want to look attractive and interesting, in this we are helped not only outfits, but also accessories, jewelry. For example, here's an interesting bracelet with circular elements add to your jewelry box beaded jewelry.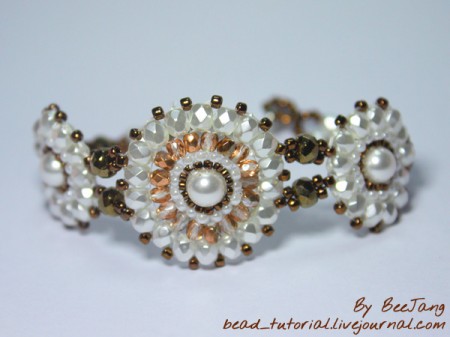 Step-by-step instructions make it is not difficult. Especially because we are in one of the articles have already focused on how to make such a circular element. You will need:
Round beads in two sizes. Larger for the decoration of the Central part, smaller for the circular frame;
The beads are also of different sizes;
Thread for beadweaving;
Bead fixed towards the end of the thread cut, as the netting will go in one thread. To do this a few times cross the tails of the threads in the threaded busine.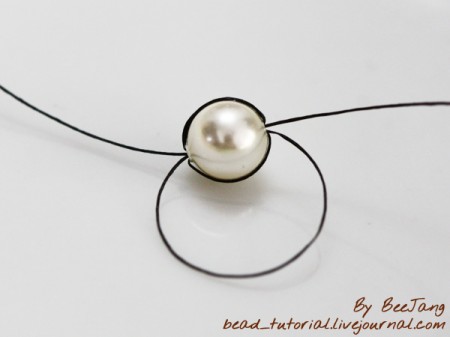 Now we start to drag the first bead row, use smaller beads. How to do it, clearly visible in the photograph.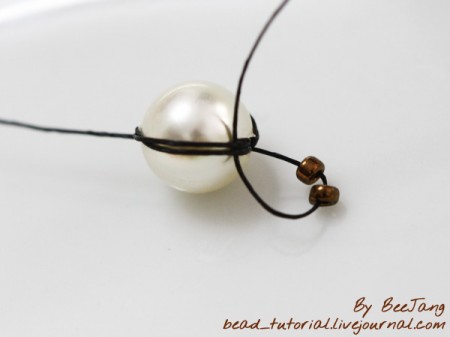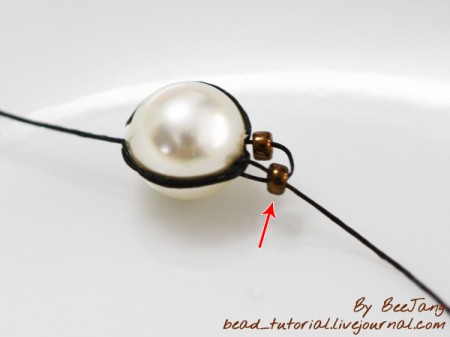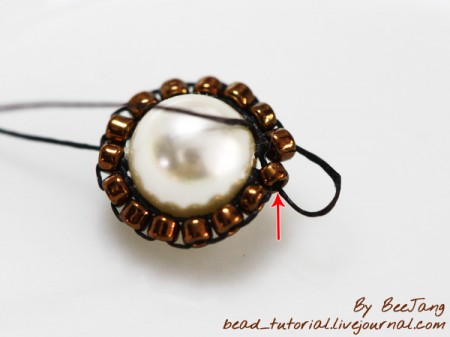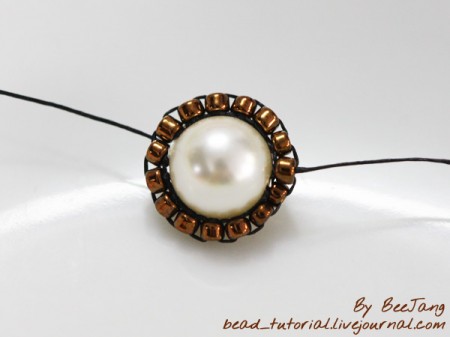 The next number is formed from the larger beads. For the most part, it is necessary that the circle was smooth and flat.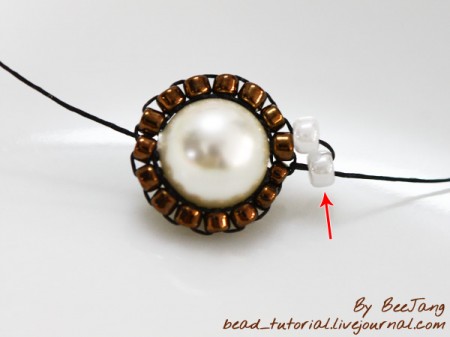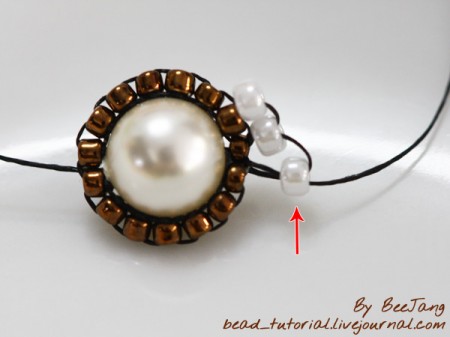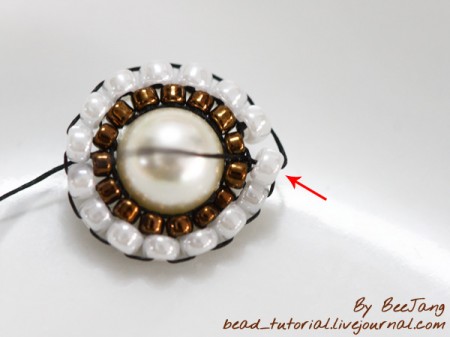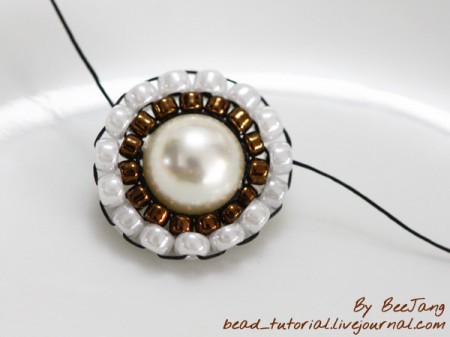 For the next row you need to use the smallest beads prepared. You can use smooth or faceted. Fasten beads on the workpiece exactly the same as before this was fixed beads.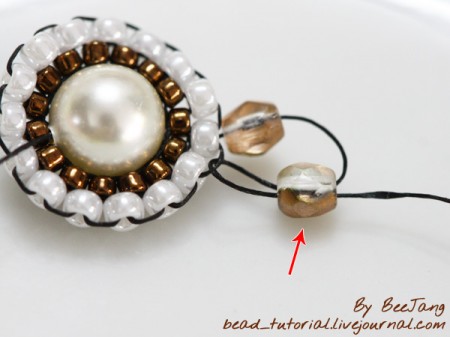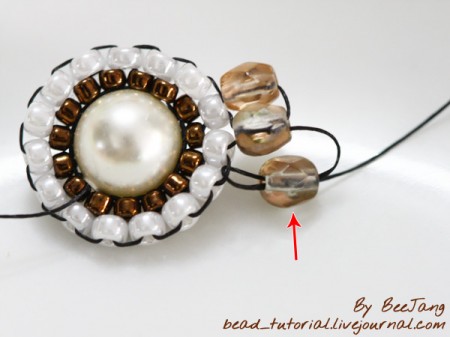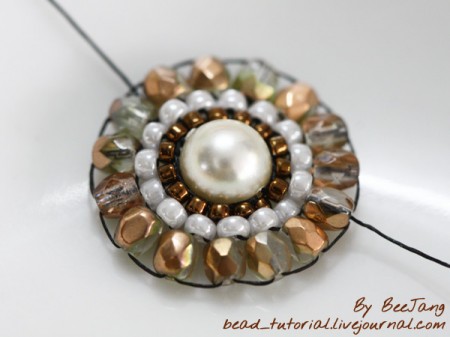 For the last row of the circular element, we will use larger beads and seed beads. We practice it in the same way.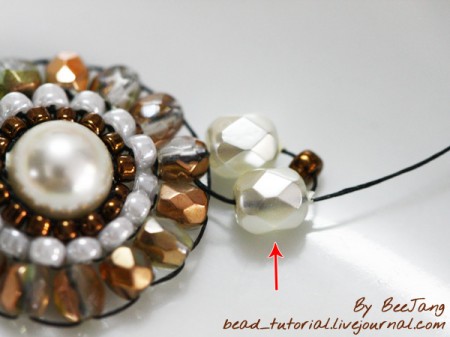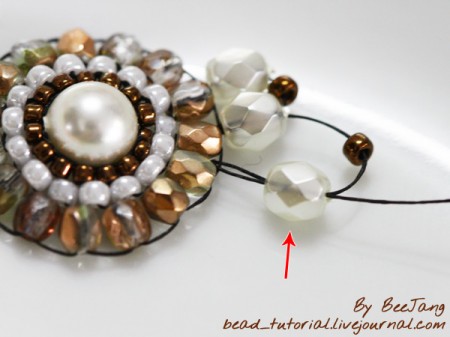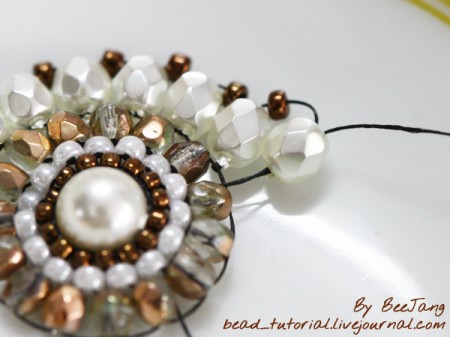 That's all one circular element for bracelet is ready, now to do some more. By the way, the bracelet looked more original, better to use only 3 elements. Moreover, the above to use for Central, but for the rest, for the first row of beads, it is better to take the beads are even smaller, or even to exclude it.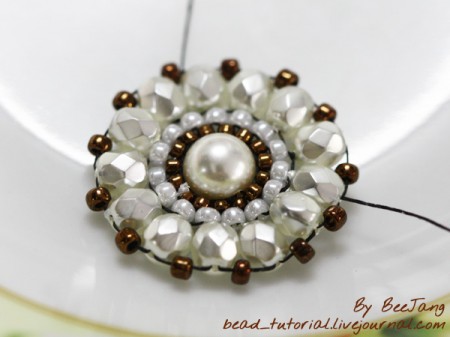 Then the finished item will be smaller than the Central one.
Collect items with such low.