Many of us in the closet store the old things, which can be disassembled into components – cute scraps, to create small toys and Souvenirs, and of course, lightning. They can be used for making unique jewelry. And if you add in beads or large beads, you get a unique bracelet.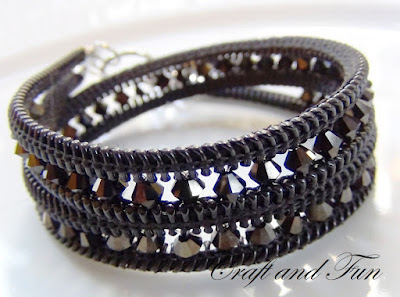 In General, you will need the old zipper, which has long wanted to throw away, and beads. This job is a hint that if you have a mind with unwanted scraps, shreds, or lace, do not send them to the garbage — in combination with beads and beads they can turn into real masterpieces.
If you were paying ever attention to the zipper in more detail, have you noticed that almost all the teeth have a hole. And it is easy to pass a needle for beads. For the author this was the beginning of work on a new bracelet.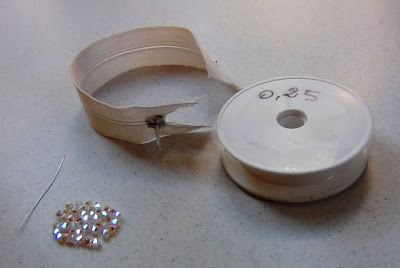 Now of unwinding the fishing line, about one meter, and begin to sew the beads to the zipper teeth. All beads are sewn using two needles with fishing line. That is fixed on each side of the zipper on one and then go through a few teeth on either side of the zipper. And the final touch – crossed needles in busine and all this delay.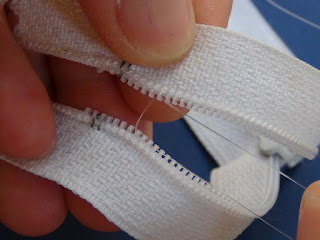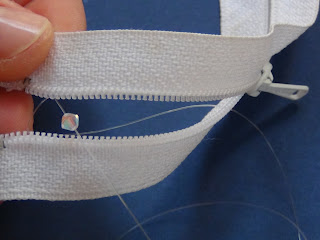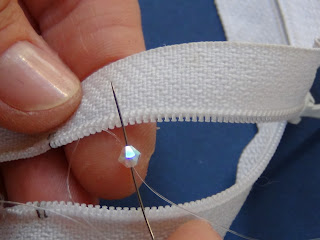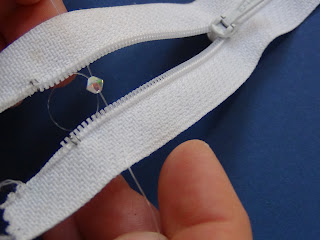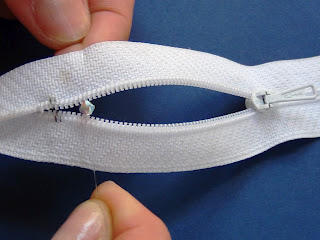 Further work is continuing in the same scenario. On each side of the needle passes through some of teeth, their number depends on the width and size of the beads, and then the needles crossed in the next busine.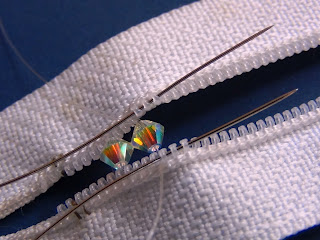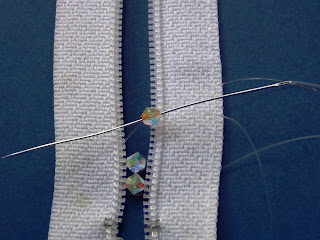 Continue to sew the beads to the until bracelet reaches desired length. Then cut from our zipper fabric base, leaving only jagged edges.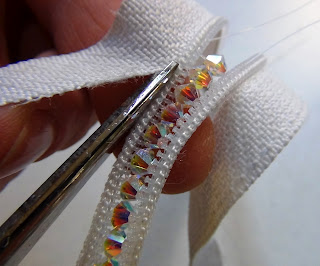 Now fasten the ends with wire, put a special clip on either side and formed from a wire clasp. The bracelet is ready.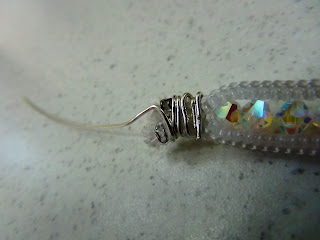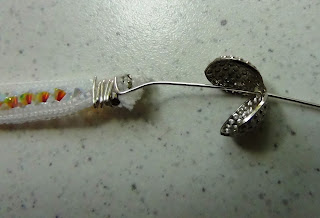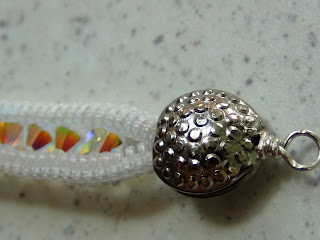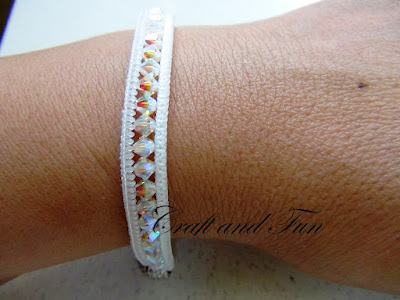 By the way, another use of this bracelet: it can turn into a lovely collar for pet.