Candles help us to create the atmosphere of coziness and romance from the comfort of home. And better if they are in a holder, which will give a smooth glow, not the usual yellow, and the other. And for example, red promotes activity, but blue is soothing and makes you calm. So today we will be making a beaded candle holder nautical theme in blue tones.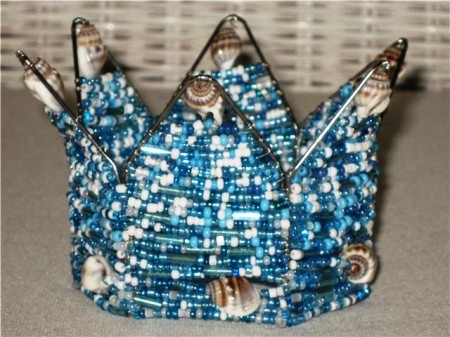 For work, we will need a headpin, you can take a normal and colorful which will be in the shop, pliers, thin wire for beading and beads.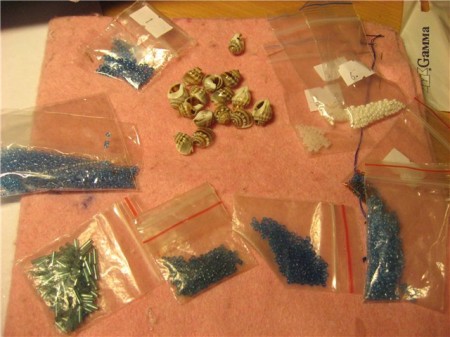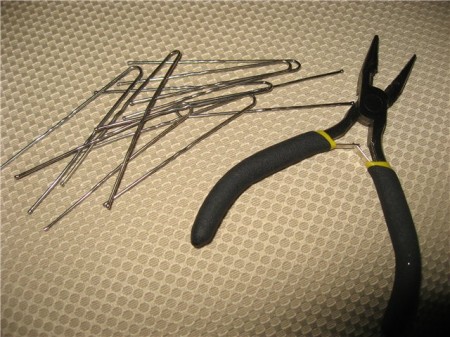 The advantage of this candlestick is that it is possible to use and colorful remains of beads, or of poor quality, uneven beads that the decorations will look scary. Here it is possible to insert and old shells, probably from an old bracelet or necklace. Any details that you have been abandoned for a long time find its use in this candlestick.
For a start, we formed the required shape of the studs – a little straighten and bend about the center. Look at the photo, it will be more clear.
To candlestick such curved parts will need 6.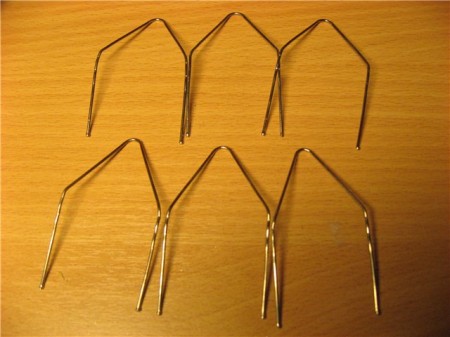 Connecting pins between the legs of a wire, and to give the structure strength and stability held together by good glue.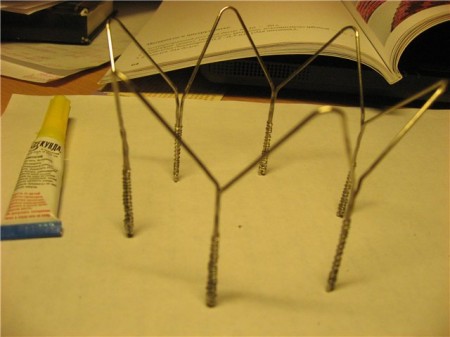 And now take leftover beads and a coil of wire, it will take at least 10 meters. Strung on beading wire, you can immediately in the entire length and in portions, so even more convenient. And begin to braid structure.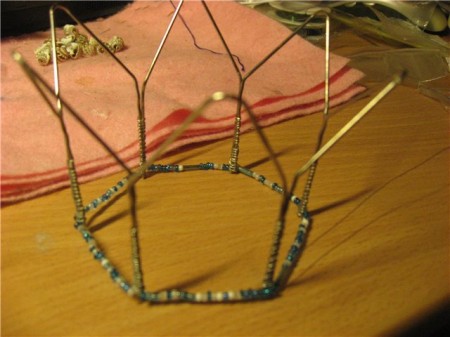 The series was flat, the connection pins do turn. The petals are separate, so it will be most convenient.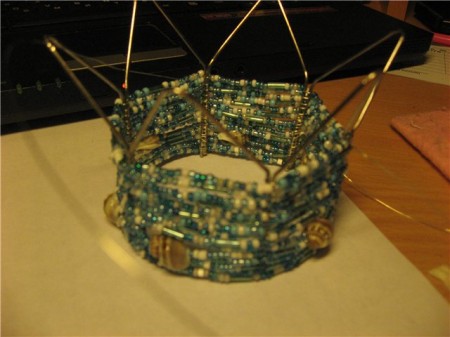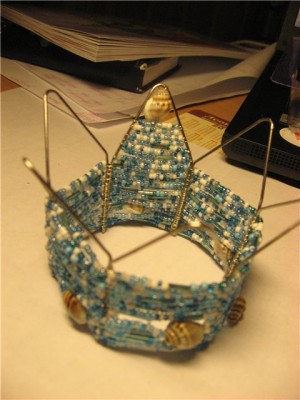 It remains only to fit the bottom. It is also performed from the wire, but this time, not strung beads. Arbitrarily fixed periods, and we get here the cute candle holder with stand candle.