The weave pattern is taken from an old collection of "handmade", color - my own. The colors on the chart are not specified, as in this case, in my opinion, completely lost the element of creativity will clean up already done. So color - to your taste!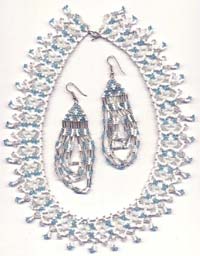 The weave pattern of this product are as follows: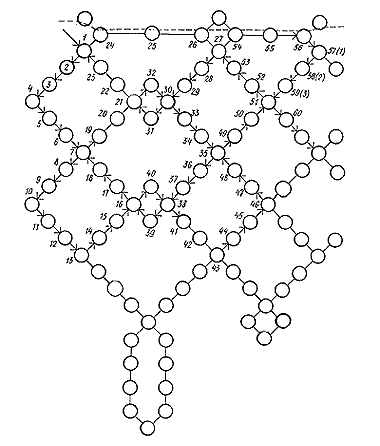 Earrings I made specifically for this necklace, the diagram shows the top part of the earrings and the beginning of pendants that you can make absolutely any, not necessarily closed, as I have.