Today we will make an original pendant in the form of a nest egg. It will be a great gift for mom for any occasion. Moreover, all of what we're doing with your hands, contains a piece of our warmth and love. So, the pendant of beads and wire.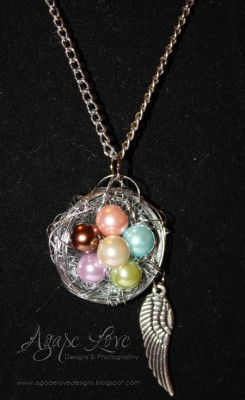 In fact it is a very simple product to repeat which is not difficult. There are no complicated moves and twists. As for work, we need relatively thick silver wire, 6 mother of pearl beads in different colors, the chain is metallic, the elements for the formation of fasteners and tools for working with wire.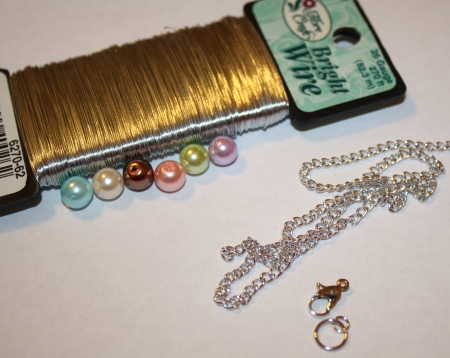 To start all 6 beads we connect in a circle. Weave them together with wire. No special instructions, as long as it looked neat.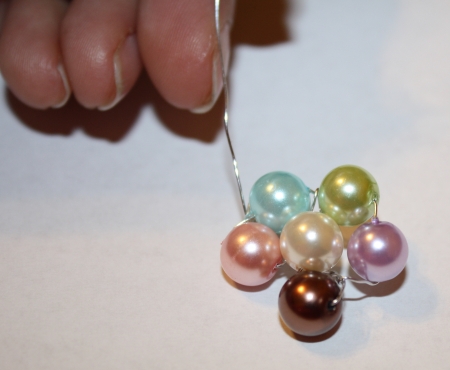 Now begin to build the nest. That is, wrapped beads formed from round wire. Separately prepare one more detail – a coil of wire of suitable diameter.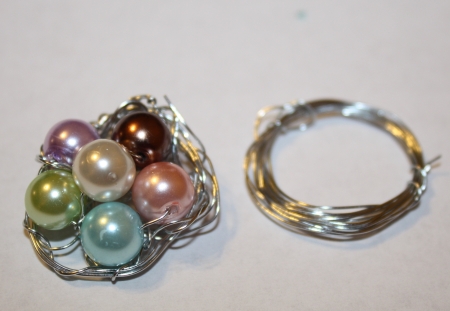 Installed on he prepared a circle of beads and begin to tape. So we create the illusion of a woven nest.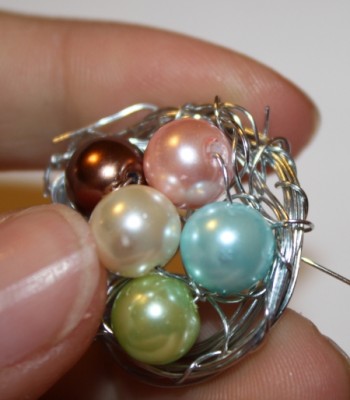 The number of turns depends on your imagination, that is, and stop looking at the time when the result will seem acceptable.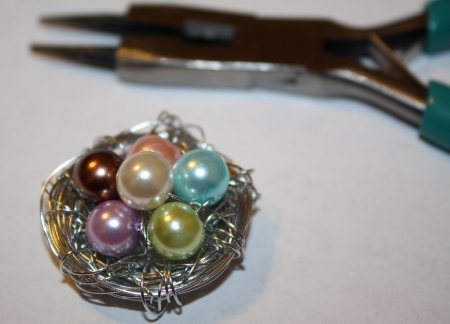 Next, using hot glue on the back of the socket, attach a round piece of soft cloth. You can use the felt, it is soft and does not crumble at the edges.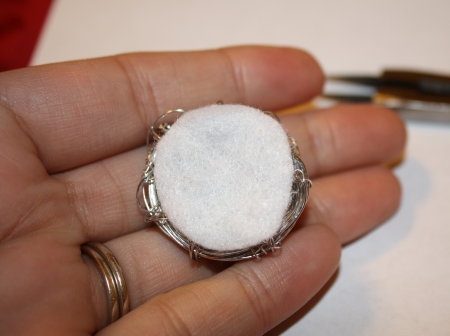 On the top of the pendant fastened a large ring, through which it will hang on a chain or cord.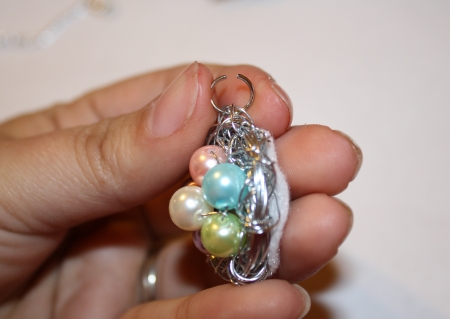 And now you only have to make a chain. Fixed on each end of the closure elements on one carbine, and on the other ring.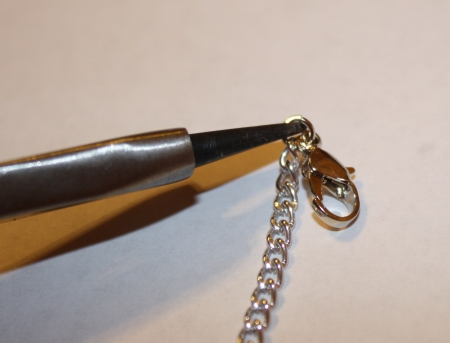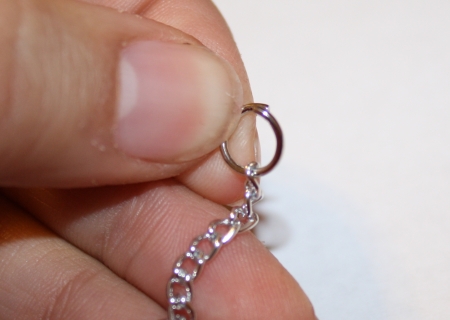 In General, a necklace is ready. But it lacks one small detail – a decorative element. In this case, it could be a wing. Fasten it on the pendant, and all. You can do gift packing, and preparing for the holiday.