For the big day every detail is important, every single thing that we use for registration. And we should not forget that for the table also need to think of something festive and unusual. So, we offer you to make holders for napkins, which will help you to decorate the celebration table decorations from beads.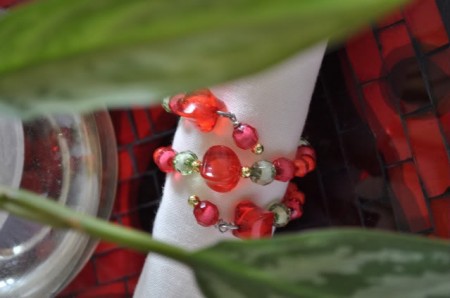 To run this product you will need tools for working with wire, beads, glass beads, object in the shape of a pipe (small size, this is necessary in order to give shape to the holder), and cloves to create jewelry.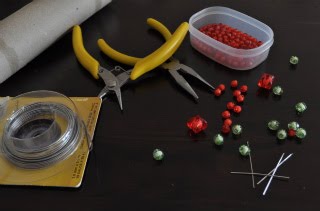 By the way, the master himself admits that to work, you can use simple beads. This is the product that will look beautiful, even if you use the cheapest beads.
Now we take our form in a tube (by the way, you can use cardboard toilet paper or paper towels) and wrap a small piece of wire. Thus we have formed the spiral, we gently remove, not to violate her smooth features.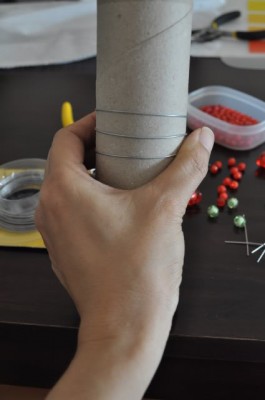 Using pliers formed on the end of a small spiral ring, it will serve as a stop element for strung beads and beads.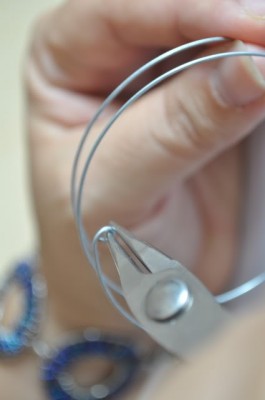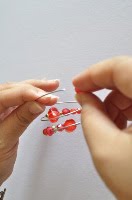 Strung beads in the selected order (here already you should think about what colours you plan on serving, that the shades were not allocated but were in harmony).
Now we have to create another loop on this end of the helix. The next step you can skip, because it is quite complex, and a napkin holder can fulfil their important role. But, nevertheless, consider carnations for making jewelry, bead nanosem on it (if the hole in busine wider than the carnation stopper, the first strung bead), and will form a bead on top of another ring. Don't make it to the end, until the suspension ring on the top of the finished spiral. You can now close the circle and cut off excess.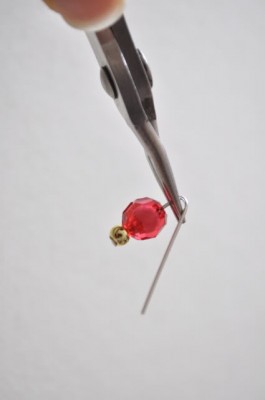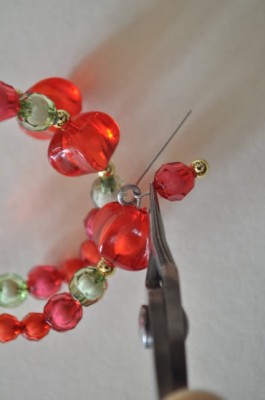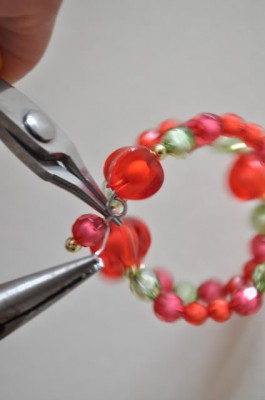 Original beaded table decoration ready. Left to do them by the number of guests at the party.