Need to digress from the heart of the topic, and remember that in addition to them the beading is still a lot of interesting things. This flower can become a volume element embroidery on clothing, accessories, or become part of a beaded bouquet.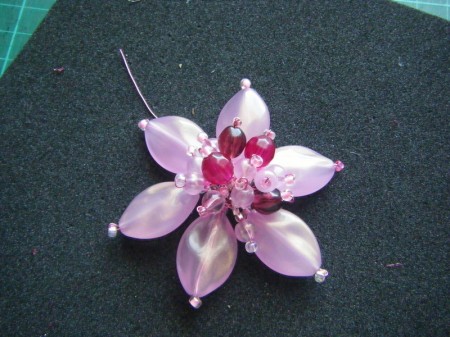 You need to prepare beads, round beads of different colors, and 6 oblong beads for the petals.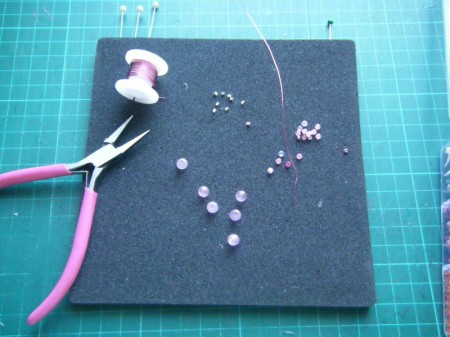 Begin by forming the inner part of the flower, namely the stamens. Here we will need round beads and beads. String onto the wire one bead, then a bead, and another bead, and the return wire for our low, passing the last strung bead.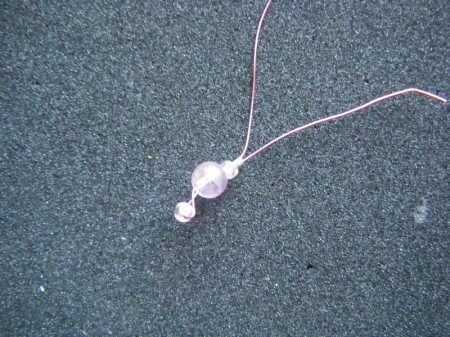 Formed by 5 stamens with beads this color. And they must be at some distance from each other. Don't overdo it.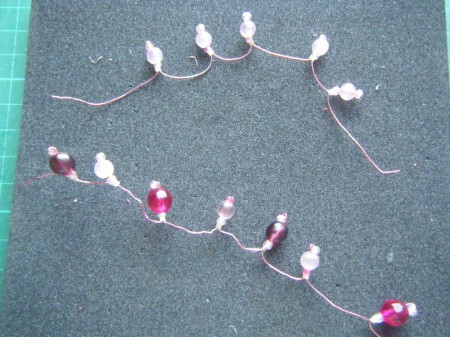 In the same way formed a number of 7 stamens of the same, only now we use the colored beads.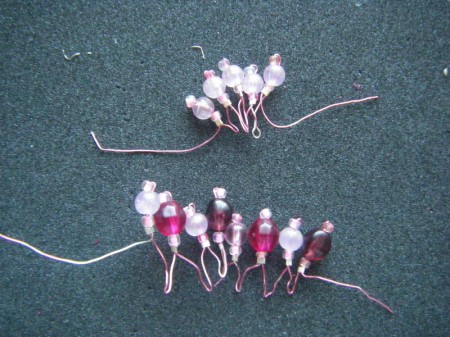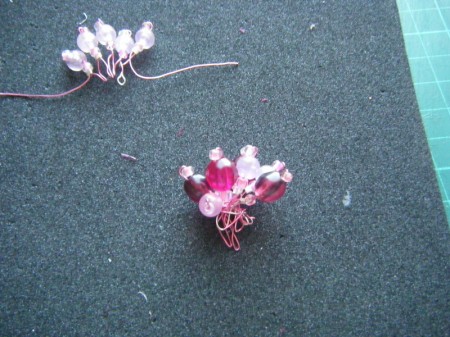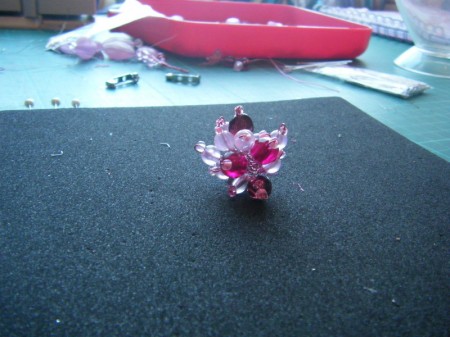 Collect both sets of stamens in a bundle, so we have prepared a Central part of our floral motif. Now you're making the petals. The principle is the same, just change the beads. Now just go in the course of our long beads prepared in the beginning.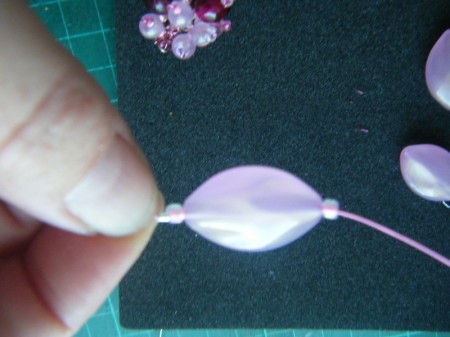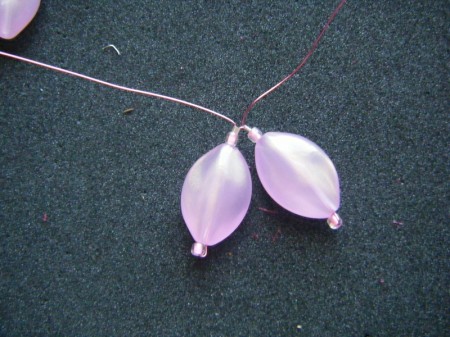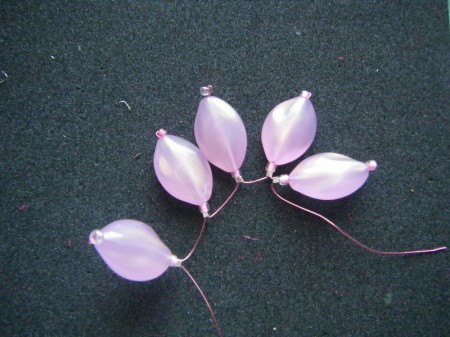 Generated from the same stamens. That is, strung bead, bead, bead again, and the return wire in a niche bead, again bypassing strung the last bead. A total of 6 petals.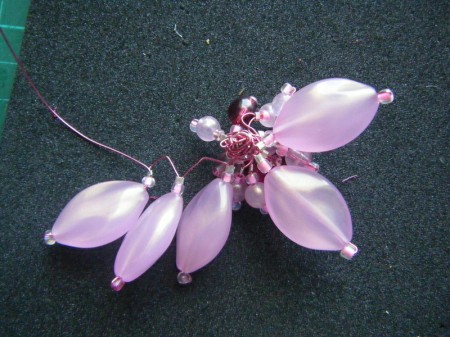 Now collect the flower together, inserting the bundle of stamens in center petals. We fix it all by means of the free tail wire. Then fasten and cut the excess. Our flower is ready.
Left to figure out where to use this item. In any case, there are many options – you have to come up with a suitable to make bracelet, earrings, pendant, or even a keychain. Or just use it as a volume element of embroidery. So, as they say, everything is in your hands.