Digress a little from the complicated tapestry that is beaded, and try themselves not so much in the other direction, and the result is fun pendants.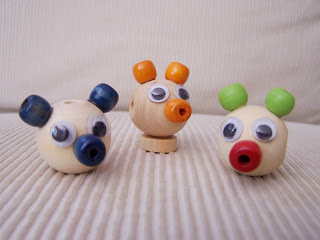 You will need assorted beads details as eyes, and glue. Today we will not weave we will be gluing. And if you have kids, you can involve them in this exciting venture. You and the spouse to adapt to all engaged in the business.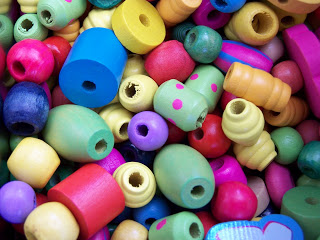 And so, all the materials are ready, you can begin to work. To do this, take the large bead, we will fulfil the role golovatenco future pendant.
Glued to busine eyes and a nose. Nose make a small wood beads. The shape of the beads does not matter if you use different textured beads, you will get lovely pendants, each with its own character and appearance. Interesting, and very unusual.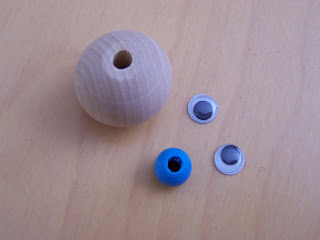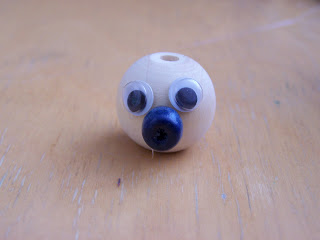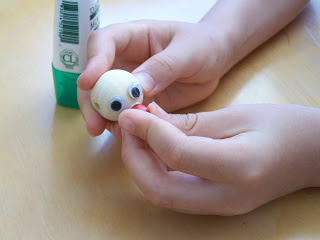 Still not sure when you paste the details of the face, draw attention to how the openings of the beads. They should be parallel to your desktop. It is necessary that in the future could easily wear a pendant on a lanyard, and wear.
Add to our face, the ears, again using wood beads. And leave until dry. After that, your masterpiece can be strung on a cord and enjoy wearing. If you wish to add fashionable flat bead on the bottom which will simulate the legs of the creature. But it's not necessary.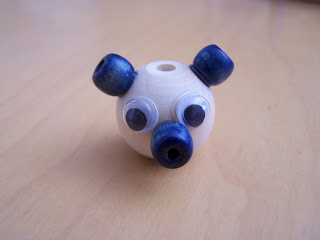 As you can see, the process of making these pendants is quite simple, and available to everyone. The best glue to use silicone, it is transparent after curing and easy to handle. If you don't have a hot glue gun for this, not a problem. You can select another option, the main thing, check in the store, so he was transparent, and managed to fasten together wooden elements.