To make a souvenir in the form of a dragonfly bead is very simple even a beginner. So that you can bring to this employment and children. They like this hack, especially because then she can turn into a element of hair clips, brooch, or become a decoration for the handbag.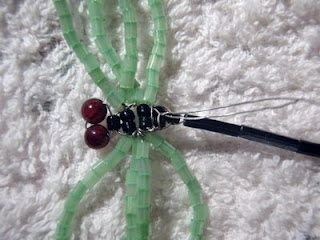 For work, we will need seed beads in black, two small beads for eyes, black glass beads and bright cutting for the wings. Weave will be on the wire.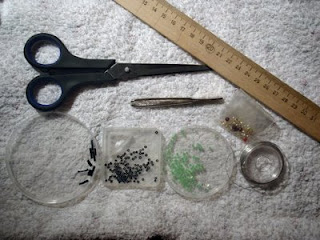 It all starts with the eyes, strung on a length of wire 2 beads for eyes and crossed both ends of a wire in a black bead. We continue in the same spirit, the parallel weave.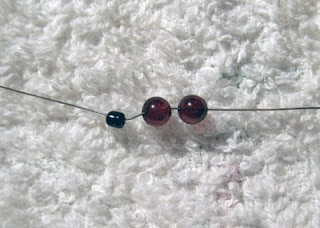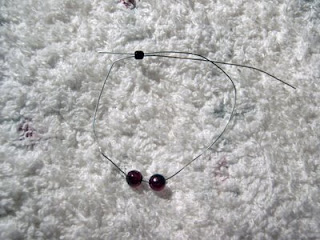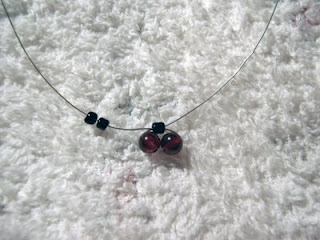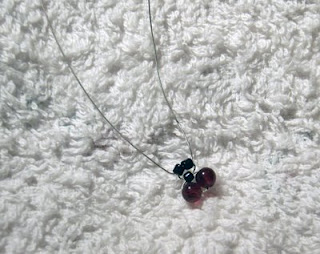 That is, the crossed ends of the wire to the next row 2 in black beads. Such series we need only three.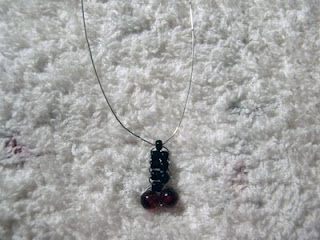 And then form another row of the same black beads. In General, now in the course of going long black glass beads. It will serve as the abdomen of a dragonfly. Strung on both ends of the wire 3 beads, and a parallel weave fixed him with another black beads.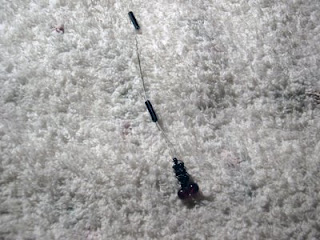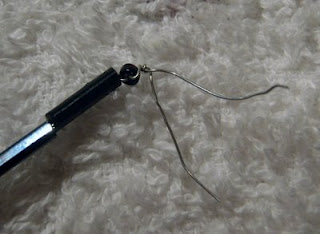 The wire is fastened, the excess cut, and the remaining tails neatly hide that the design has not collapsed.
Now formed wings. For they'll use light room, you can even get transparent. A length of wire strung as many cuttings as you seem necessary for the formation corresponding to the size of the calf wing. Fixed it all on top of the body, which is made of black beads.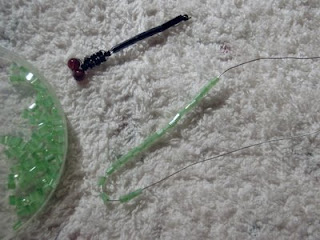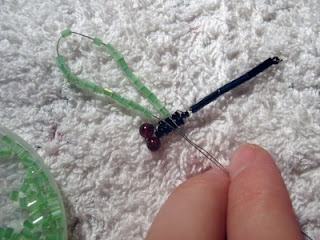 On the other hand is formed exactly the same wing. Dragonfly is almost ready, as you remember, real dragonflies only 4 of the wing, so we need to make another pair of wings. Clipping them, you should allow to overlap the second range of wings on first.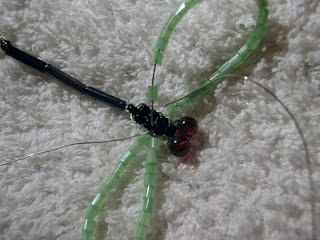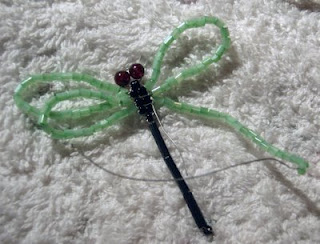 It remains only to fix the wire ends, extra trim, and the remaining tails to hide. That's all, dragonfly is ready. It can be send to the barrette, gluing with hot glue, or sew on purse