Material for relatively small products are the trimming of skin from kits sold in stores "DIY". You can try to purchase a waste in the Studio and leather goods, or use end-of-century things and their parts - boots, bags, gloves, belts. For large items it is better to buy the whole leather on the market or in the shop.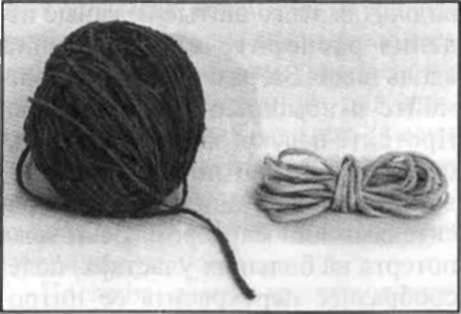 Specialists divide skin in many parameters. We will divide it only into four categories: thick (about three millimeters thick), the belt, the average thickness (1.5-2 mm) and thin. Hardness divide it into soft, medium soft, and hard. This division usually enough to work on decorative products.
The appearance in the sale of the cutters snap off pieces of blades solved the problem of sharpening: this knife will become our main tool. You will also need scissors three dimensions - economic (to work with thick and medium leather) and a regular manicure (for Mature skin with thin skin).
The presence of the punch expands the processing capabilities of the skin. You can buy special pliers with punches of different diameters (they are very friendly and quiet), or use a sharpened metal tube. In extreme cases, for thin skin, you can use office supply hole punch.
Assistive tools can be found in each house. It tweezers and pliers, thin crochet hook, awl, metal ruler, hammer. For punches you will need a Board of soft wood, better edge-cut. Under it while you work put a piece of rubber or folded in several layers of thick cloth, or several thick Newspapers - then hammering sound will be less loud. Place the punch perfectly vertical, otherwise one of the edges of the hole will not cut through and the punch will quickly become blunted. Hit with a hammer caution: a sharpened punch a hole in the thin skin you can just push. For cutting through the through holes of rectangular shape recommend you to use a sharpened chisel or screwdriver.
Ready for mounting and sons (hooks for earrings) use dressmaker pins and metal rings. Rings can do it yourself by winding a suitable wire a coil to a coil on a pencil or nail to the desired diameter. Then the spiral is removed from the base and cut two adjacent ring. Such rings can be used for hanging the pendant, to create connecting chains in different products.
To connect leather pieces with each other and with other materials used glue "Moment"; to impregnate them in some works, PVA glue.
Stencils and rulers, which are laid out the holes for the braid are made of cardboard.