With this braid, you will be able to make a normal, unremarkable Cup, real decoration of the table. In addition, it can be a decent piece of furniture. So the efforts spent on the production of bowls made of wire and beads, is justified.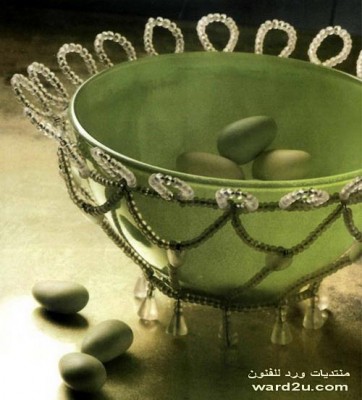 For work, we need a thin, but fairly rigid wire, beads, two colors – green and white, and several large beads of droplets.
To begin unrolling a piece of wire and strung it on beading. More precisely, the segment length is hard to say, because the bowl can be of various diameters, and you have to adjust your. Then formed on the low loops, each of them will need about 20 beads. The length of the segment with loops should match the diameter of the selected glass bowls. After all is done, is formed of low loops of the circle.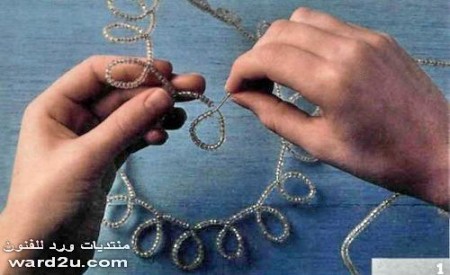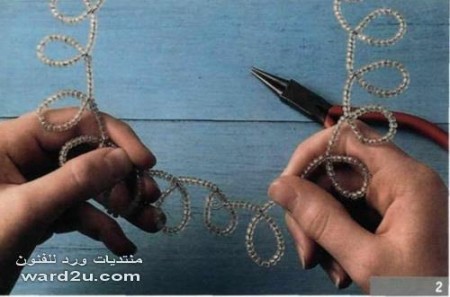 Take the next cut selected beads and begin to build the arc diameter of the finished ring. To do this, fasten wire on each petal, flowing one. The number of beads in each arc – about 24 pieces.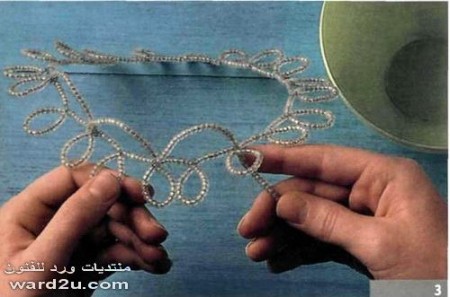 Test fit the billet, it should match the diameter of the upper part of the bowl.
Now form a circle strung on a wire bead, which is equal to the diameter of the bottom of the bowl.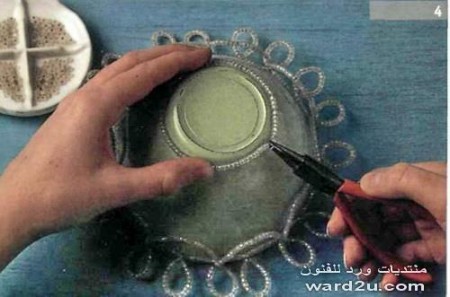 And then there were the easiest time. Cut off from the common coil wire, the height of your bowl, leaving a little margin on the legs. Strung on a segment of beads so that the bead was exactly in the middle of the segment. And anchoring it on the arc of the first workpiece and on the circle wheel in the bottom of the bowl. These sections make a number of arcs. Do not forget about the legs, the excess wire at the bottom part is not cut, and strung them on a bead and the beads, forming legs. And only after that excess wire can be cut.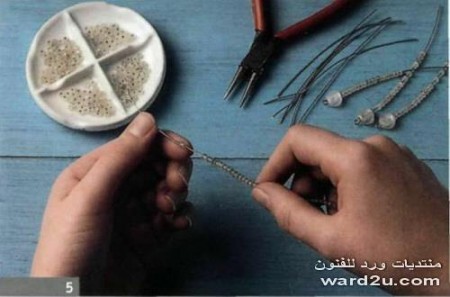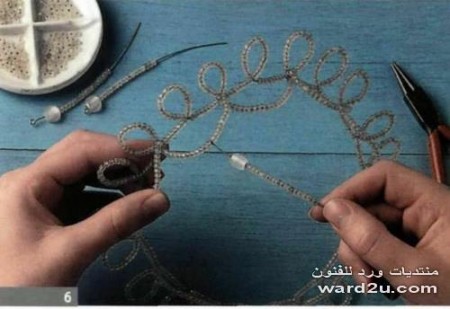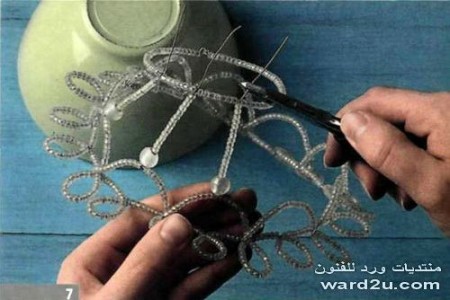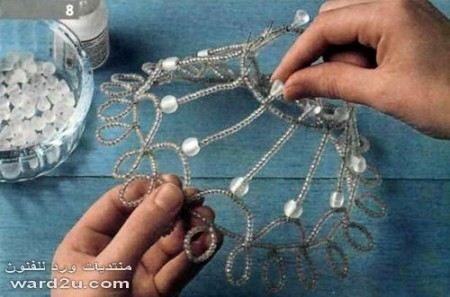 That's all original and beautiful bowl is ready, you can put it on the holiday table.