Today we will continue to prepare decorations for the Christmas outfit. And this time on the agenda of the original pendant is simple. Especially those who knows how to weave a cross.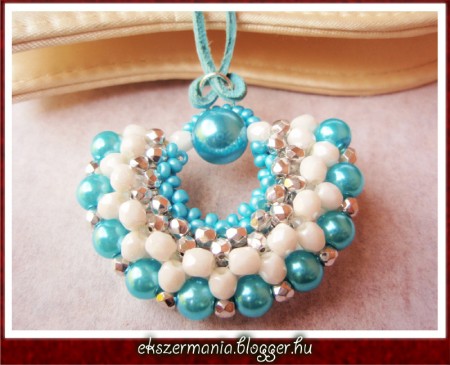 The combination of beads of different sizes allows you to create a truly original combination. And created this pendant.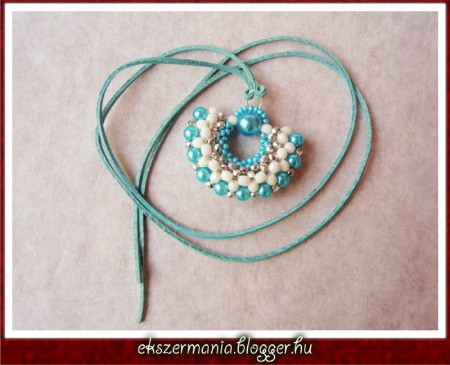 To work on it you will need one large bead of 12 mm, a few beads of 6 m, 4mm and 3mm, and the bead number 9.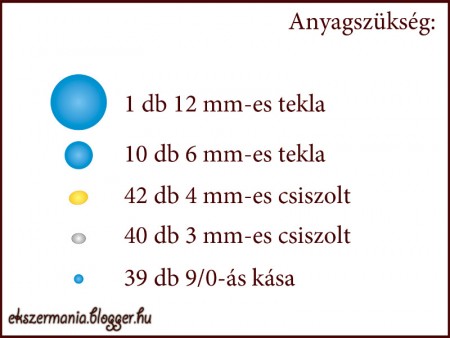 Start with the simplest step, weave cross stitch fabric, focusing on the diagram, which clearly shows what kind of beads and beads should be used. Weaving, as mentioned, is the cross. Even the number of ranks increase, it is not necessary to make a volumetric figure, all of you will make beads of different sizes.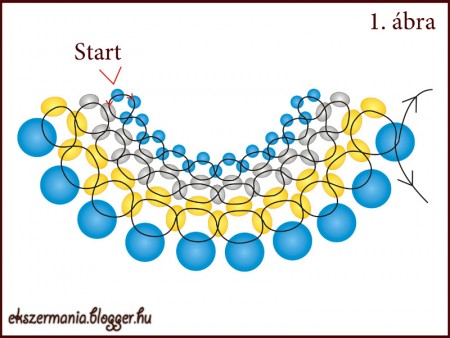 The product will be dense enough in itself, so to pass the line a few times, not worth it. Remember that the weave going in two threads, so that at the end of a single thread we'll go up, to finish the design of the pendant, and the second is going to generate another number of 3 mm beads. So the pendant will become more voluminous and attractive.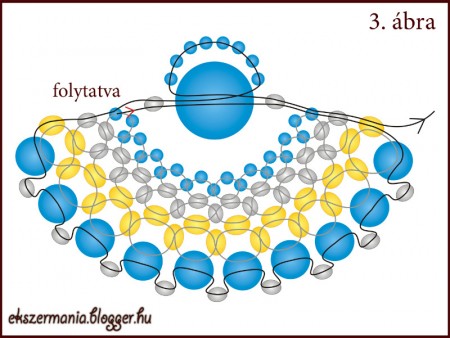 The finishing touch is a sterling silver beads frame the top of the pendant, after the lower thread, we have formed the last row, raising her to the top, and woven the two strands of bead, framed it with beads.
The diagram clearly shows how it should be done. Now it remains very simple to attach to busine a small ring that will allow you to hang a pendant onto selected chains or lace.
And all Christmas decoration is ready! The same technique can be done and earrings, with one exception – instead of a ring is attached to the product shvenzy, and you can see it in the lugs. This set can be arranged in a gift box and give to a loved one to make him happy on such a joyous occasion.