And so, jewelry is certainly good, but I would like to see the beads directly in the clothes to imagine how favorite crafts to use in the design of your wardrobe. And today we will learn to decorate the scarf.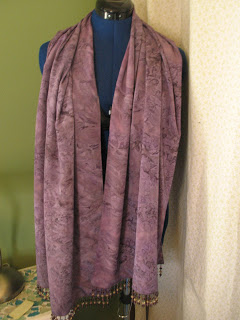 You will need favorite scarf from fabric, beads, beads, sewing machine, a little patience and time. it all starts with the preparation of the scarf. By the way, this is a great opportunity to sew such a product to it from the beginning to the con was just your.
So, first take a piece of fabric the desired length and width, and proceed from their own preferences. Then start doing the sewing, but we will not dwell on them in more detail, because the main thing we care about is beads.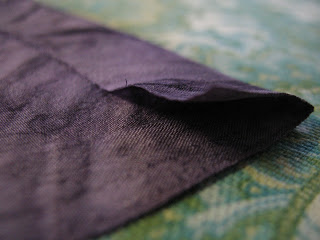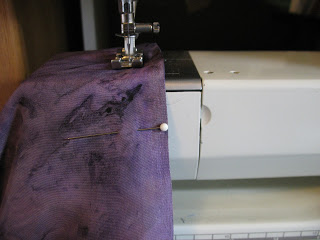 The main thing to clarify is the treatment of the edge of the product – it is better not to joke and not to be neglected.
Now start working with beads. We will need a tight belt, to which you will sew your beaded fringe.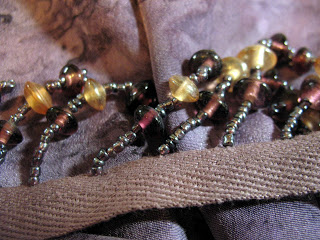 Options to weight, we offer you several schemes that you can obtain edge of any product.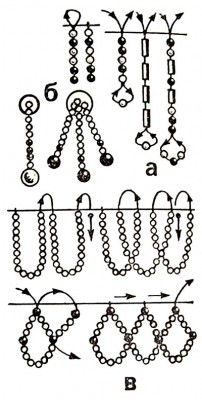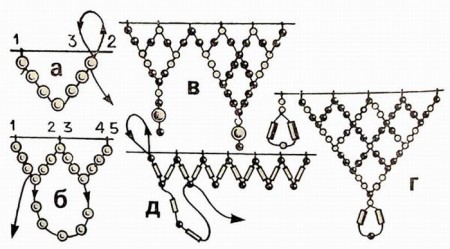 Now explain why it is better not to sew beaded fringe directly to the product, and the first on a tight tape. The bead is low, especially cumbersome in several rows, or by using beads, quite heavy. The fabric begins to SAG during wear, and instead of a neat straight edge you get something stretched. That is, it is not the effect you achieved first.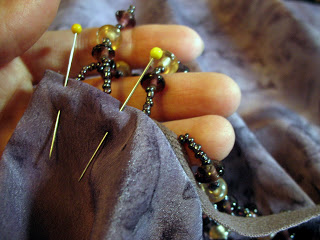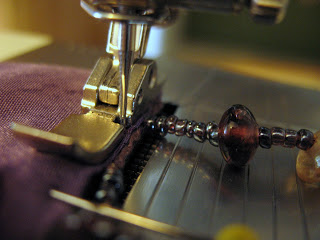 Then tight striped beaded prestratified to the bottom edge of our scarf, and can enjoy a new garment. By the way, if you are into sewing is not strong, so it is possible to upgrade any fabric scarf that is already in your wardrobe.