We have talked about how to put beads in knitting, to knit the product turned out more enjoyable and original. But it was those moments when the beads needed in the canvas. What to do if you need just a trim?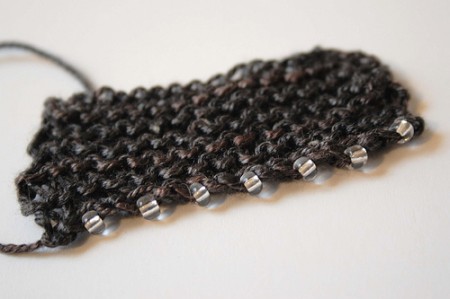 For this, you will need knitting needles, crochet thread, color coordinated beads and hook. That's it, and it is worth looking in more detail, since it depends on many things. Hook size should be such that the tip is safely passed through the hole in the bead. Here you have two options – either to choose the larger beads, the hole which is not so picky, or looking for any hook.
So, let's begin. To do this, begin knitting the product, in our case, it's a simple design-a rectangle. The pattern, size and even the shape of it doesn't matter.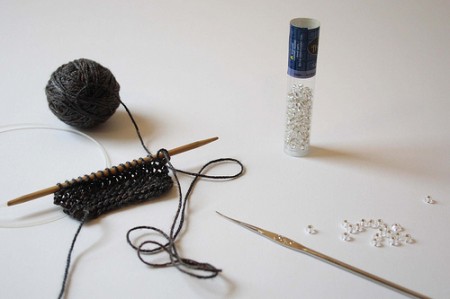 The fun starts in the process of closing loops. Strung bead on a selected hook, remove the first loop and extend it through the hole in the bead. Just be careful to pull on it no need. Otherwise the edge of the finished product will look at least strange.
Put the loop back on the needle, and are finished two loops together with the working yarn.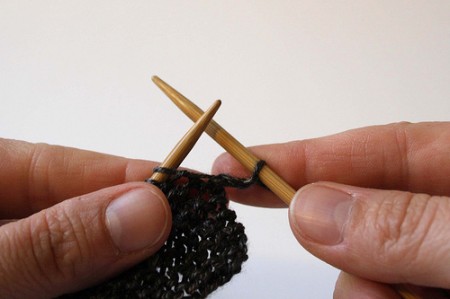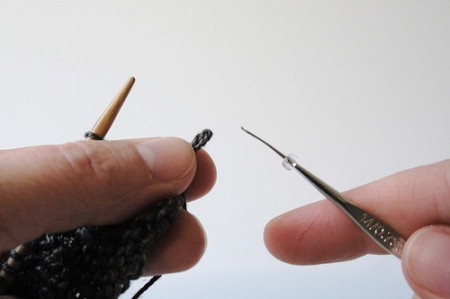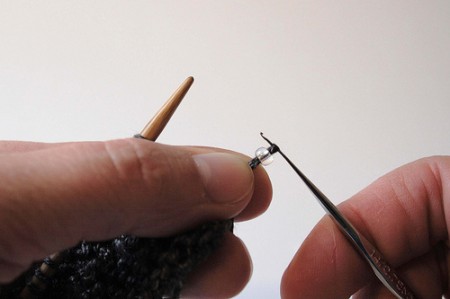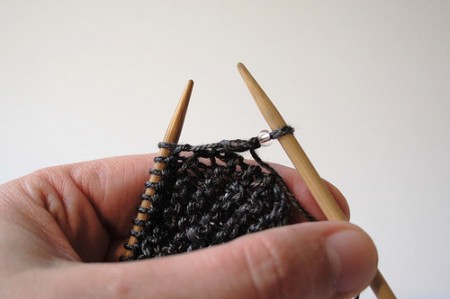 We continue in the same spirit, remove the loop from the needles to skip it across the bead, and close.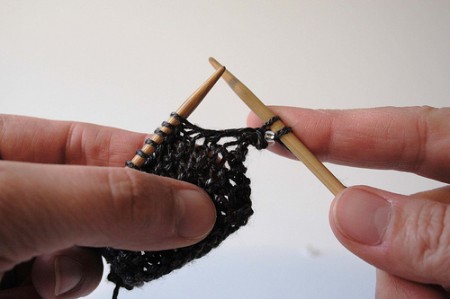 As a result of such simple manipulations we get the neat machined edge with beaded accents. Very nice it will look if beads to choose contrasting or darker color than our canvas.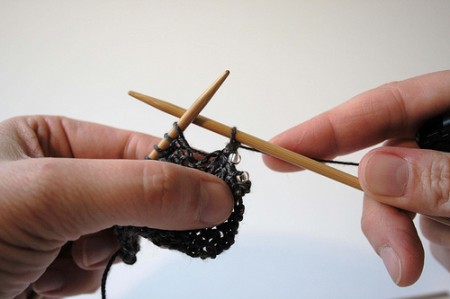 So, if you want to add to knit the product, some zest, to make it easier. Choose the option that will seem easier and more enjoyable. And that, of course, will help to achieve the necessary effect.