Application lessons
The Application was born a long time ago. It appeared as a way of decorating clothes and shoes, household utensils and tools, the interior of his home.
Most meets obalka contour products through points.
Perhaps the first impetus for the appearance of the application was the need to sew skins for clothing, and the first stitch prompted the person that they can not only connect the details of clothing, but also to decorate it. Later began to use pieces of leather, fur, felt and other colors to decorate clothes. Details, cut from these materials, began to attach to clothes. So there was an application.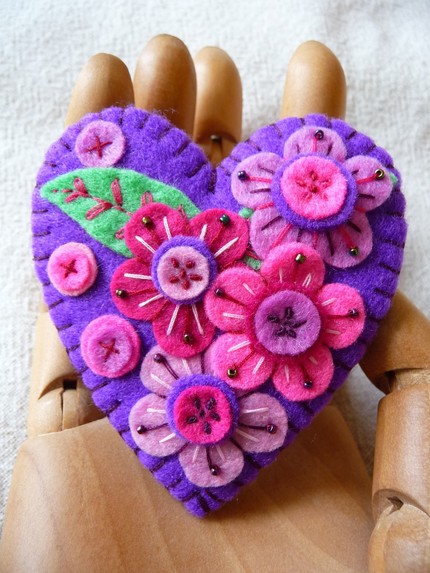 Who and what did the people in the application represent?
The plot was animals, birds, people themselves, fantastic monsters, beautiful flowers and plants, scenes of hunting and everyday life.
Over time, the application became more diverse in the use of materials. In addition to leather and felt, used colored beads, beads, woolen threads, metal embossed plates, all kinds of matter-velvet, satin, silk.
With the invention of paper, paper appliqués, silhouettes cut from dark paper, are in Vogue. Flat profile silhouettes were popular among both noble and poor people. Silhouette images became a subject of art, the whole scenes-illustrations, battle and household plots were cut out of paper. These were highly artistic, finely executed images.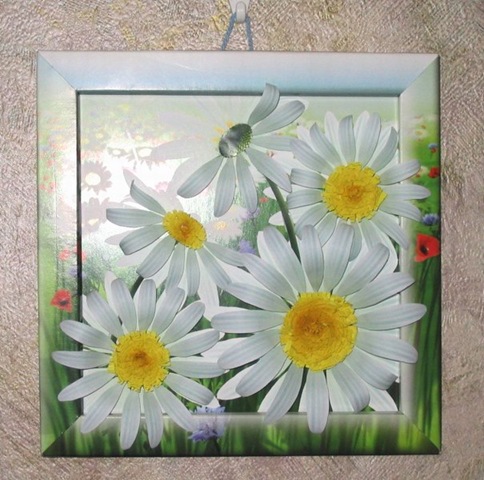 Not only professional artists were engaged in silhouette applique. For many centuries, the art of paper cut-out applications lived among the people. In Ukraine and Belarus, and now make paper silhouettes of wycinanki, or virusanti. Perform them with scissors without any preliminary drawings. Even a baby will make the simplest cut-out: which of you did not cut out snowflakes for the new year holiday?
So, the application is firmly in our lives. What does this word mean?
In Latin applique means applying, it's a graphic technique based on the cut, overlapped detail on the background, anchoring on it through a variety of glues, threads. The modern application uses all kinds of materials, sometimes the most unexpected: various paper, fabrics, birch bark, thread, fur, straw, dried plants, wood and other natural materials.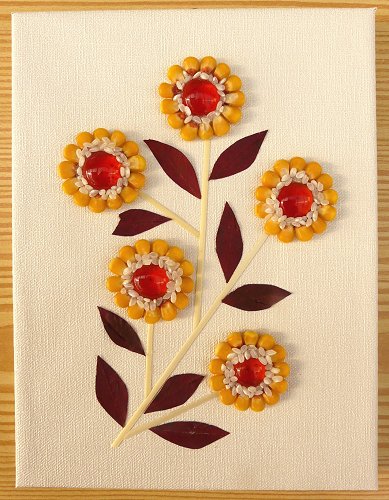 It is Difficult to overestimate the importance of the application in the technique of burning on the fabric, as one of the main methods of work with a hot needle. Products made in the technique of application or with its use for the greatest decoration, look elegant and impressive.
Having a finished drawing of the product with the application, you should start with the selection of fabric-the basis for the background and pieces of fabric for finishing. It is better to use a fabric of the same thickness and texture, then the application will be the most successful. If this is not possible, then use a thicker fabric for the base, and the details are made of thin fabric. In the products of white fabric for the base take a matte fabric, and elements of an application fabric with a satin weave.