Modeling
Children always enjoy creating. They are attracted to the opportunity to do something unusual with their hands.
Modeling helps your child develop fine motor skills, perseverance, attention, spatial thinking, imagination.
This activity is so exciting that many adults are happy to join the children! From the resulting crafts, you can arrange the whole presentation, gather a collection, make decorations for the interior-that is, to do the work that the child will be proud of!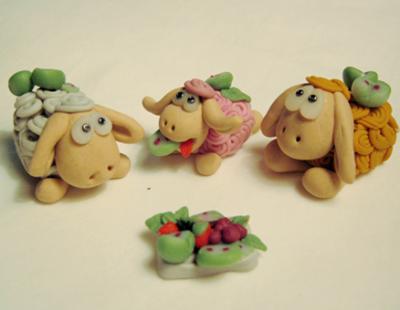 You can sculpt flowers, beads, buttons, patterns, decors, dolls and various figures using plasticine, clay of all varieties and types, sweet mastic and marzipan.
In our modeling section, we will give you new ideas for your lessons. From clay you can sculpt people, animals, plants, any variety of objects. And if you add a little imagination and additional materials, get absolutely wonderful crafts.