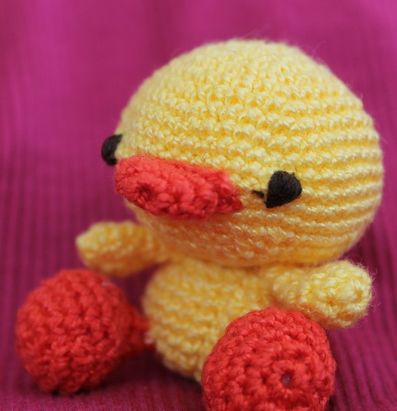 Knitted toys – Amigurumi. Amigurumi – stunning knitted toys. They came to us from the land of the rising sun – the mysterious Japan. Came and conquered all of Russian children, and with them the needle. Every knitter sooner or later will want to try to tie sweet toy. What do you want? Wool, or thread of Your choice, a suitable hook, a little imagination and a burning desire. And we, in turn, will try to help You a few simple tips.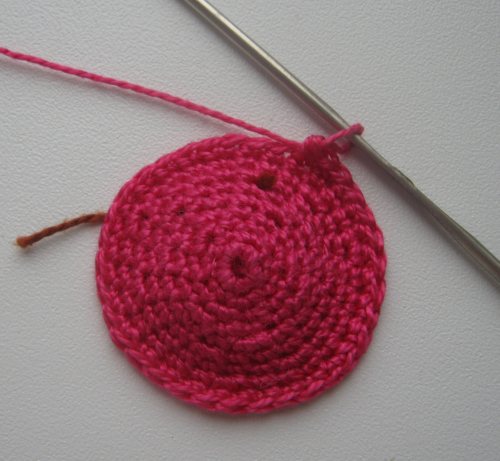 Crochet Amigurumi using the most simple types of loops: air, column, column with nakida. But binding should be tight enough that the material You wish to fill is not a toy shines through the loops. Choose the first toy is not very complex, and preferably consisting of a small number of parts. For example, cute colorful kolobochki in hats or protruding hairstyles, funny paws, ears and tails. "Pokatushki" - tally easier. Typed on the hook three air loops and zakoljtsovka, continue to knit columns without nakida, with each round adding one. Once You have visually seen that the diameter of the toys You already coming – begin to subtract one column. Again, be sure to follow the density of the product. Your toy will start to shrink with each new round. Once the hole in the resulting ball will remain the size of a finger – you can safely fill the toy. To achieve this we often use the most common material – hollofiber or polyester, but if anything like this at home is not there, you can try to stuff the toy with cotton or foam. As soon as the future tight toy filled, you can tie the hole. – it will be "ass" toys, where you "Ride" will sit. The basis of the product ready. Remains the most interesting.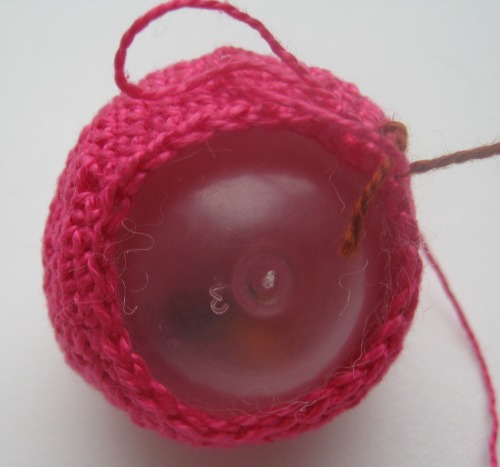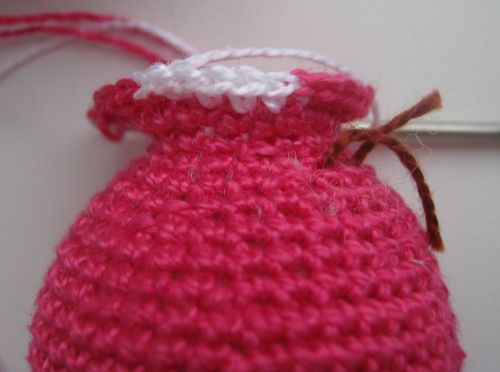 The creation of an image. Define what sex will be our toy boy or a girl. Let's say You stopped at the girl. It's safe to sew on top of colourful wool and tie it in two funny tail. Ponytails can be tied with ribbons or rubber bands. How to make Flirty eyes? You can buy in stores for needlework finished workpiece, and can sew a little black bead, you can cut out of felt, sew or glue – imagination has no boundaries. So do the nose and mouth. Remain legs, handles, tails. For beginners, we would advise also to cut these parts out of felt or leather and simply sew them to the torso, but if You are confident in your abilities – and try to knit. In a word – everything is in Your hands. And easy on eyes!