Felting can take any natural wool, which gets on sale in the store or grandmothers in the market. It may be rough sheep's wool from which the lying in the novel. It is suitable for the manufacture of toys and products in ethnic style. For these purposes, you can use the verblyuzhka — camel hair.
To save colored wool when felting, it is advisable to take the cheaper material called sliver (combed sheep's wool, without guard hairs). It is made basis on top of which is already laid out decorative layer of colored wool.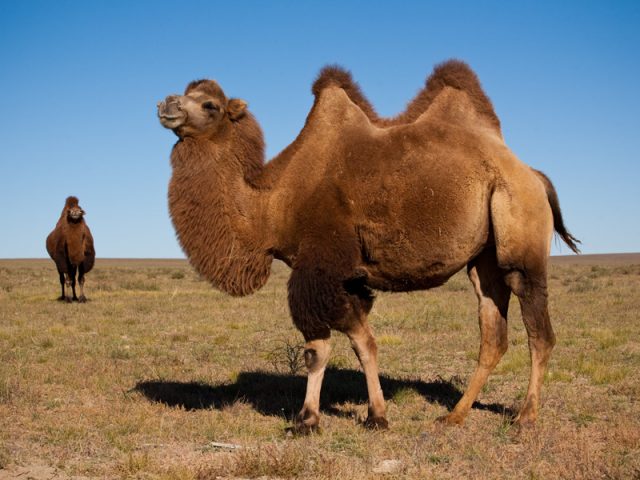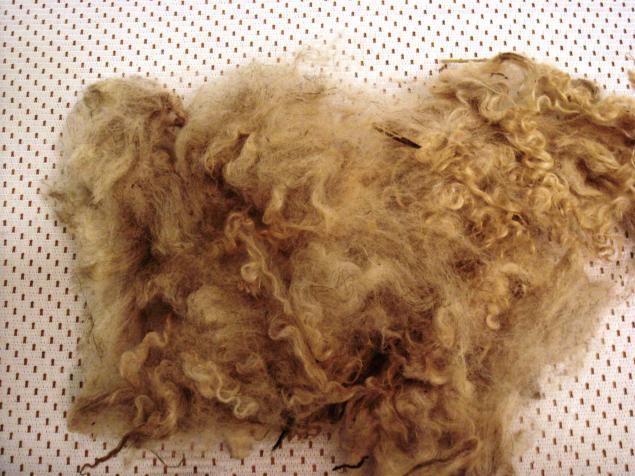 For stuffing felt shells used of the eyes is the hair of sheep wool.
In the absence of the desired color using wybalenna (bleached sheep's wool), pre-painting it the desired color.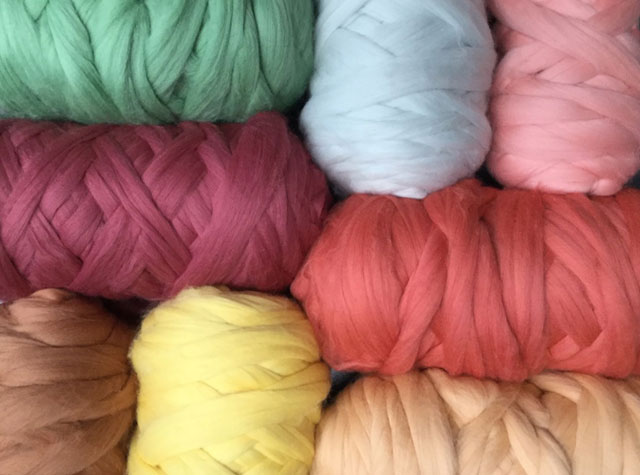 Merino — polotenca wool and mohair is wool of Angora goats with silky Shine color used for decoration and finishing.