WORKING WITH WIRE
When working with wire requires caution. Wear gloves to avoid scratches, sharp points, and glasses for eye protection, as otkusannymi piece can bounce in any direction.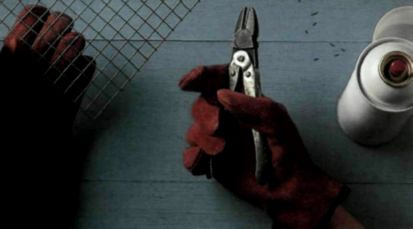 DRILLING GLASS
Attach a piece of adhesive tape on the glass area where you want to drill a hole (so the drill did not slide) and hold the glass. If necessary, enclose under it a soft padding. When drilling to complex forms attach its sticky protective pads. Follow the instructions on the packaging drill bits for glass.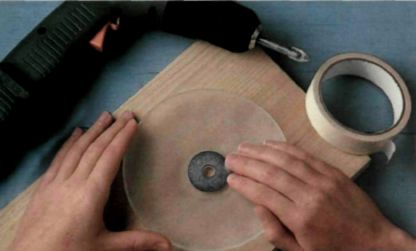 CONNECTION WIRE
Connect the ends of the wire with pliers with conical jaws or pliers with small loops. Interlock loop and splashlite them for greater strength pliers or pliers. This is the easiest way.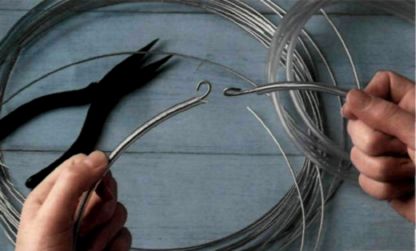 BINDING WIRE
Another method of connection — linking. Attach the two ends close to each other and then wrap them over a thin wire.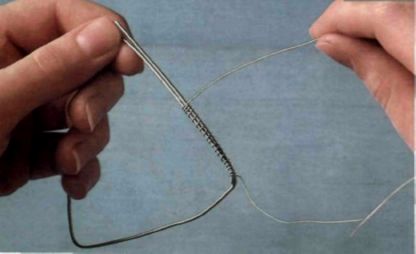 FABRICATION OF DOUBLE TWISTED WIRE
Take a long piece of wire and surround it with the loop around the knob. Tie the loose ends of a round wooden rod. Holding the wire taut, wrap it on the rod until you get the desired density of the winding. Do not twist the wire — it can burst. Carefully release the winding wire, since the residual voltage will cause it to spin in the opposite direction.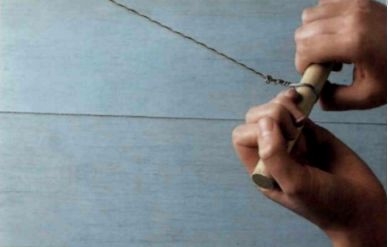 MAKING CURLS
Make them small rings at both ends of a piece of wire. While holding the round nose pliers are one of them, wrap it around a flat spiral with equal distance between coils. Repeat the same with the other end naviva spiral in the opposite direction.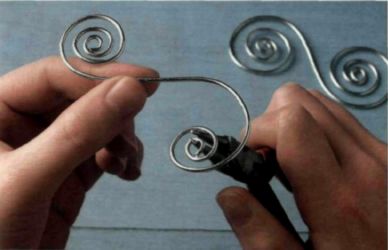 MANUFACTURER OF DOUBLE FLAT SPIRALS
Double flat spiral bend in the same way as the curls, but both ends of the wire are bent in the same direction to the end of the spiral facing towards each other. If you want to get the spirals the same size and shape, draw a template and in the process bending apply to it a blank to check its shape.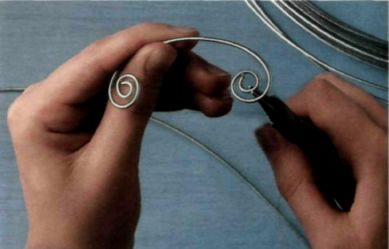 MAKING HEARTS
Make a double flat spiral with a fairly long straight segment of wire between the spirals bending to the contour of the heart. Place your index finger in the center of the straight and spiral samesite thumbs. For more pointed a heart bend the wire around the jaws of the pliers.