Clamp the wire end with pliers and bend the wire around one of the sponge to make a small loop.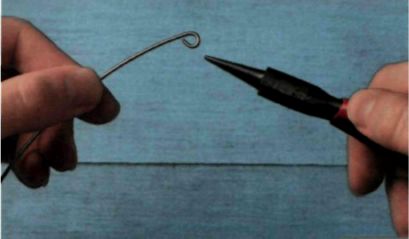 For a spiral with gaps between the turns hold the Central loop with the pliers, while continuing to bend the wire spiral. Miss the free end of the wire between the thumb and index finger to guide it and maintain a constant distance between the turns of the spiral.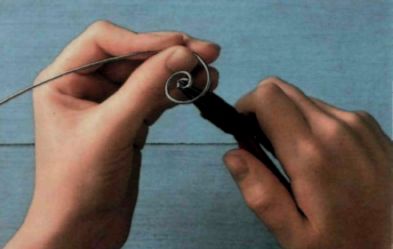 For tightly wound spiral clamp the sides of the Central eyelet pliers with parallel jaws (you can use household pliers). Navigate coil, moving the wire between the jaws of the pliers to spiral remained flat.