The felt... Once this stuff was the only kind of textile for many people, especially nomadic. They are covered with yurts, made him the rugs, blankets, mattresses and pillows, stockings, hats, cloaks — this is not a complete list of products from felt.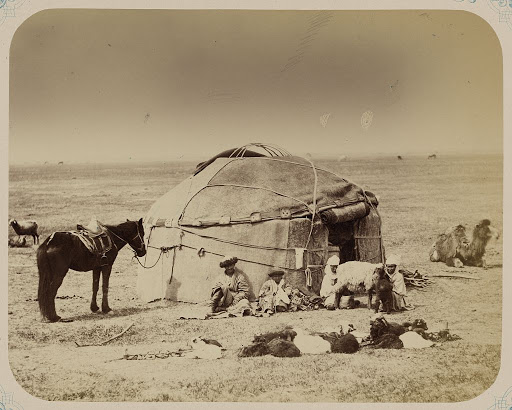 Today one of the oldest traditional materials becomes relevant again. Half-forgotten folk craft last decade revived in the fashion industry. Felt, made with old technology and modern machinery is used in the manufacture of shoes and sewing clothes, not only as a heater. Professional designers use it as a decor item, a sort of "highlight" in clothing.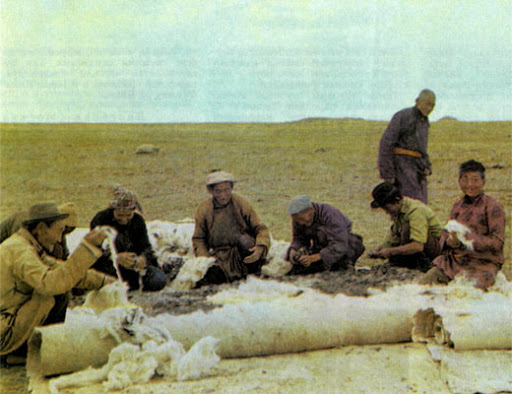 Textile clay — so often referred to wool (because it turns out felt of wool: camel, sheep, goat). It is suitable not only to experiments of the designers, much wider possibilities of this unique material are disclosed in the conditions of independent creativity. On the pages of this small book the authors share their experience and knowledge gained in the process of working with this very interesting and multilateral for a creative person material.